Compare Projections
Wagner VII vs. Wagner-Denoyer I
Wagner VII
Wagner-Denoyer I
Creator
Karlheinz Wagner (1941)
Tobias Jung (2016)
Group
Lenticular
Lenticular
Property
Equal-area
Compromise
Other Names
—
Remarks
My personal favourite among the equal-area projections! :-)
My own attempt at map projections.
It is a mix of Wagner VII and Denoyer Semi-elliptical, with a weight of 60% at Denoyer.
Generated with Flex Projector.
See the article on Wagner-Denoyer.
recommended comparisons
Wagner VIII
Wagner-Denoyer I
Denoyer Semi-Elliptical
Wagner VII
Wagner-Denoyer II
This pairing is among the list of recommended pairings – but why?
Wagner VII is one of the parent projections of Wagner-Denoyer.
1. Comparison: Physical Map – scaled to fit
2. Comparison: Silhouette Map – scaled to fit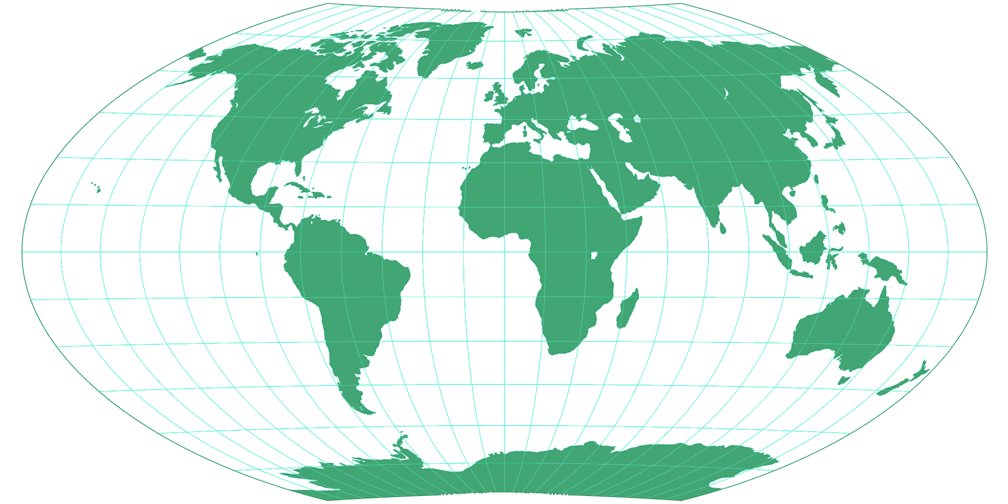 3. Comparison: Tissot Indicatrix, 30° – scaled to fit
Wagner VII
Wagner-Denoyer I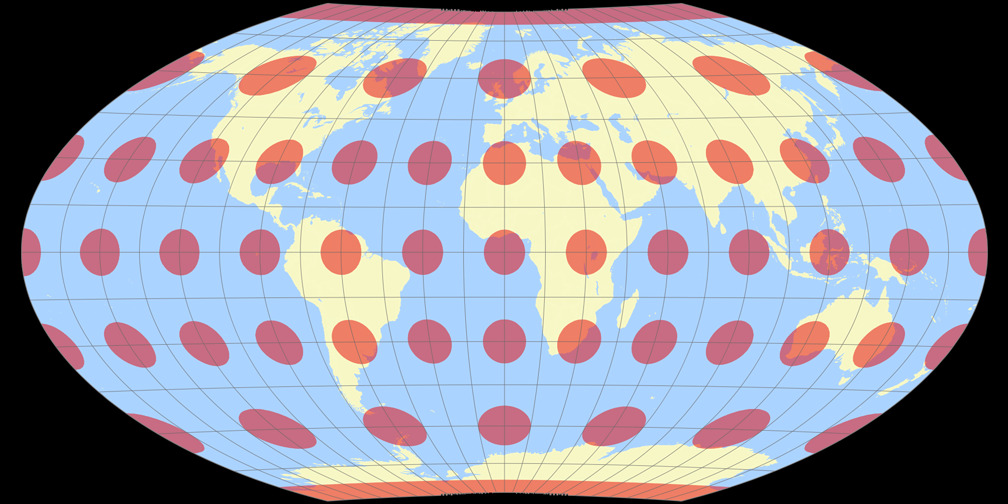 4. Comparison: Physical Map – scaled to same width
Wagner VII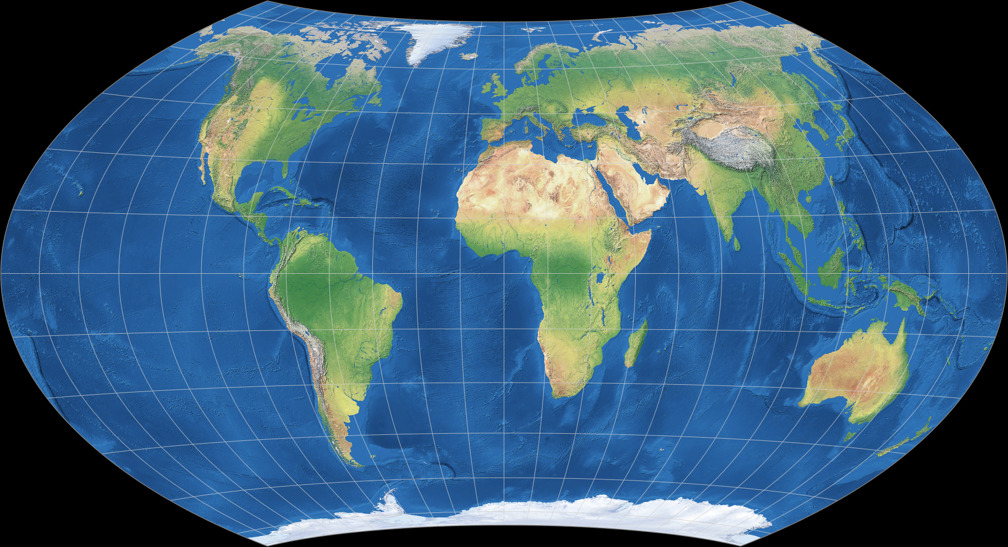 Wagner-Denoyer I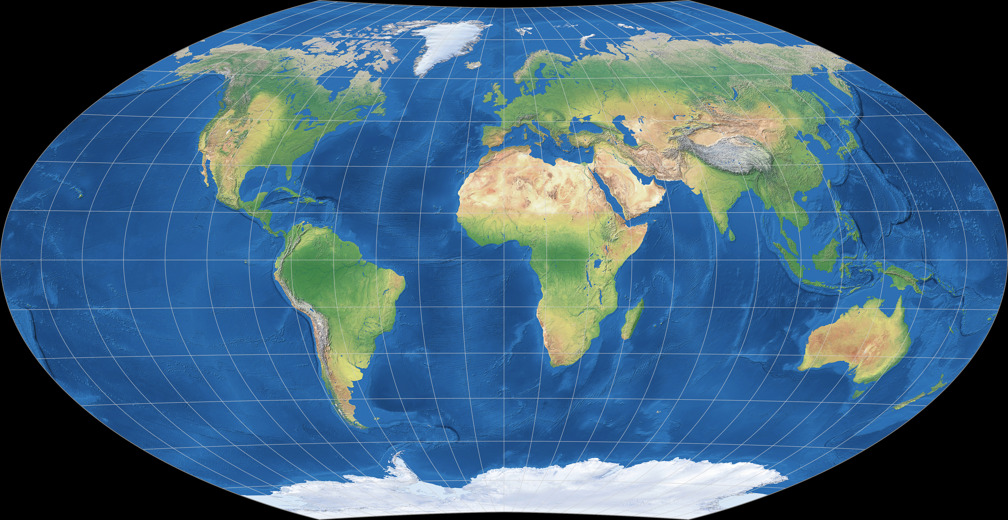 5. Comparison: Silhouette Map – scaled to same width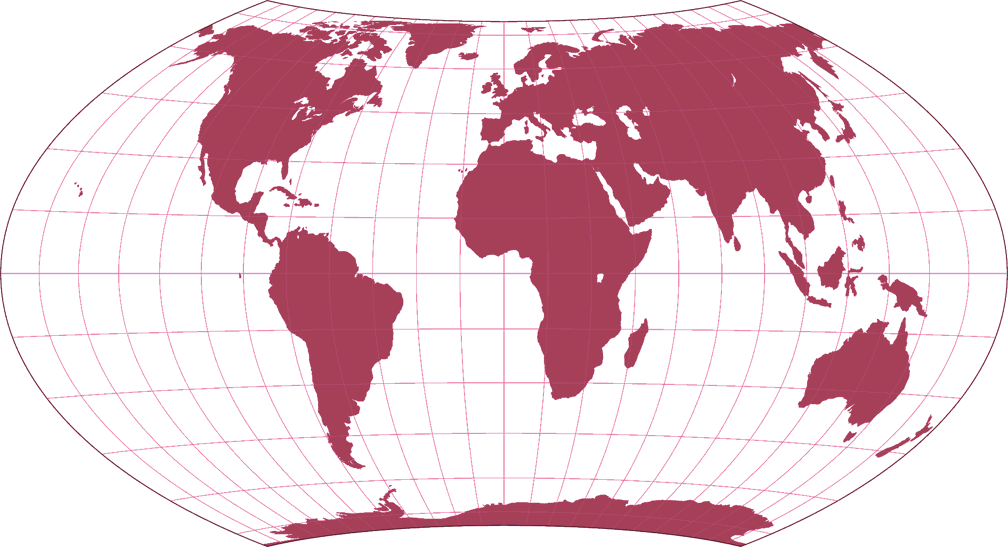 6. Comparison: Tissot Indicatrix, 30° – scaled to same width
Wagner VII
Wagner-Denoyer I
7. Comparison: Tissot Indicatrix, 15° – scaled to fit
Wagner VII
Wagner-Denoyer I
8. Comparison: Tissot Indicatrix, 15° – scaled to same width
Wagner VII
Wagner-Denoyer I