My Projection Collection:
Compare Projections
Raisz Armadillo vs. Raisz Armadillo (Southern Hemisphere)
Raisz Armadillo
Raisz Armadillo (Southern Hemisphere)
Creator
Erwin Raisz (1943)
Erwin Raisz (1943)
Group
Miscellaneous
Miscellaneous
Property
Compromise
Compromise
Other Names
—
—
Remarks
Called Armadillo since its shape resembles the armored mammal.

Raisz preferred to set the central meridian to 10°E, for better comparability it is set to 0° in the image.
Raisz Armadillo, tilted to show the southern hemisphere.
recommended comparisons
Raisz Armadillo (South)
Raisz Armadillo
This pairing is among the list of recommended pairings – but why?
Just to have view of both northern and southern hemisphere.
1. Comparison: Physical Map – scaled to fit
2. Comparison: Political Map – scaled to fit
Raisz Armadillo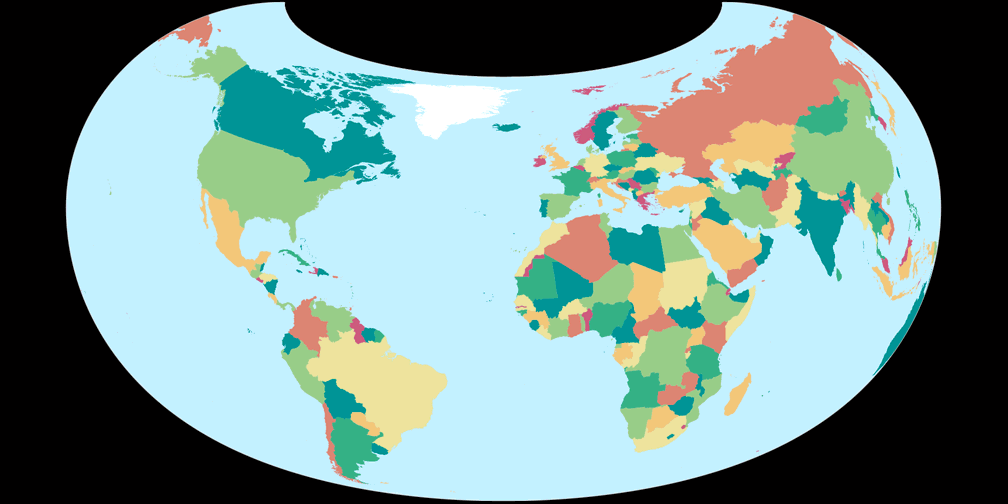 Raisz Armadillo (Southern Hemisphere)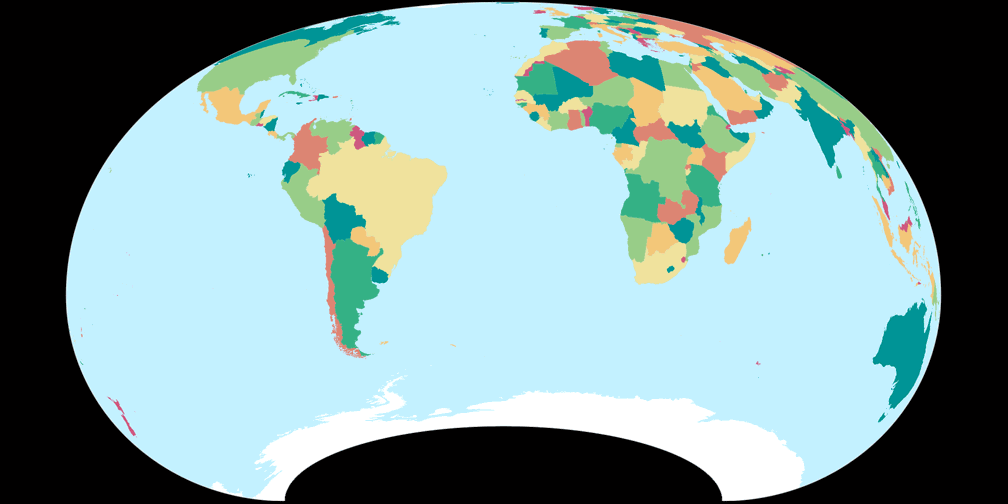 3. Comparison: Silhouette Map – scaled to fit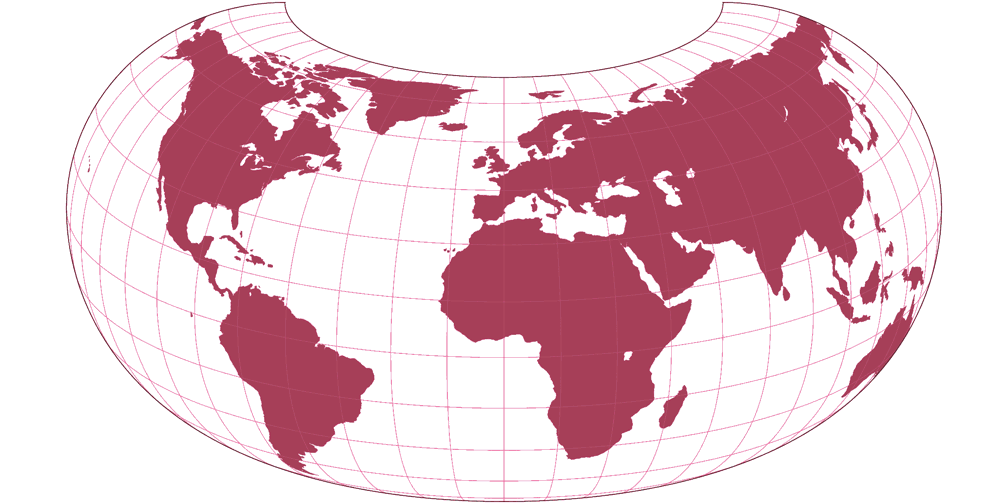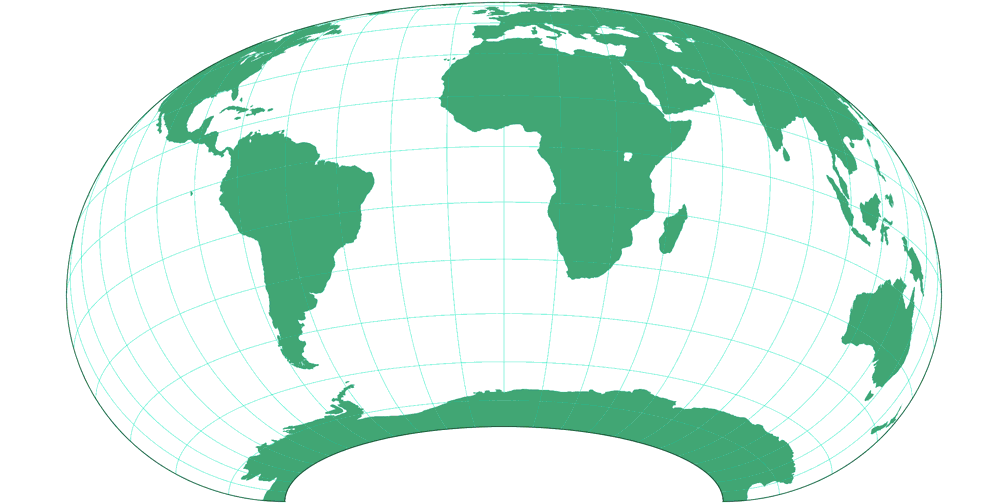 4. Comparison: Tissot Indicatrix, 30° – scaled to fit
Raisz Armadillo
Raisz Armadillo (Southern Hemisphere)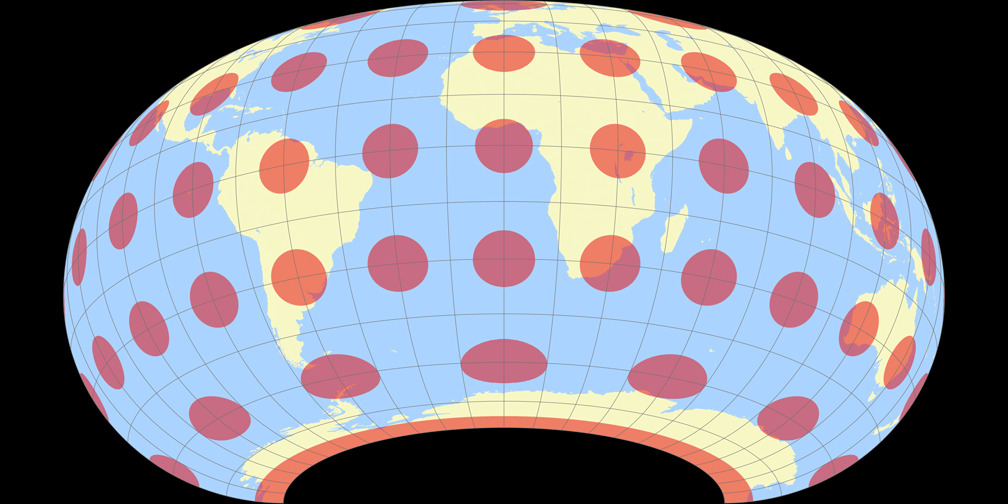 5. Comparison: Physical Map – scaled to same width
Raisz Armadillo
Raisz Armadillo (Southern Hemisphere)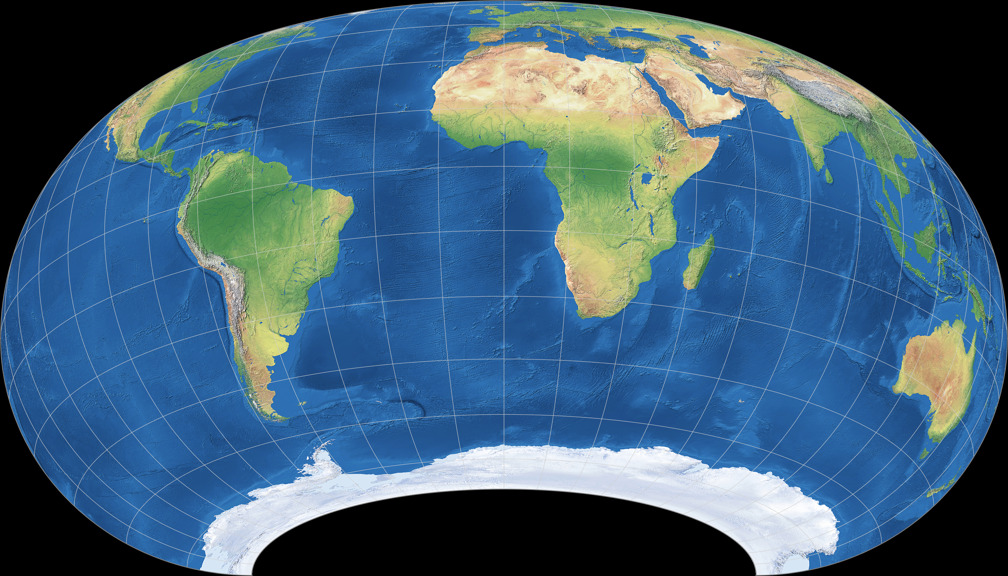 6. Comparison: Political Map – scaled to same width
Raisz Armadillo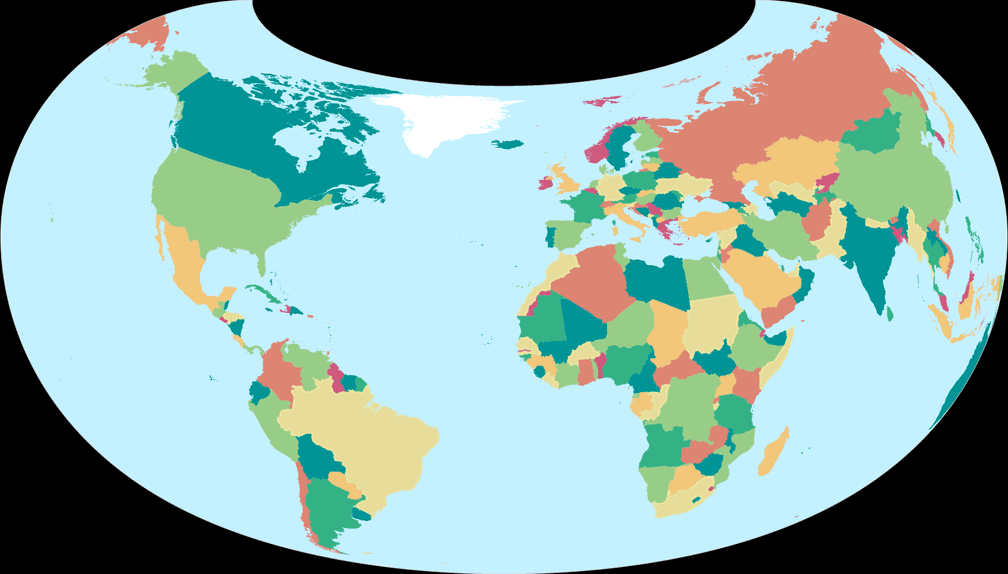 Raisz Armadillo (Southern Hemisphere)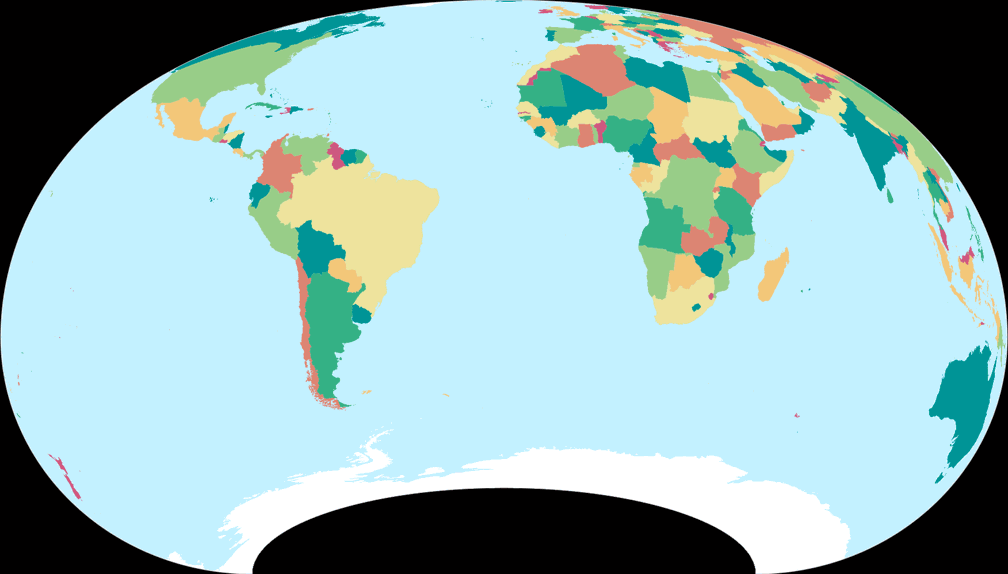 7. Comparison: Silhouette Map – scaled to same width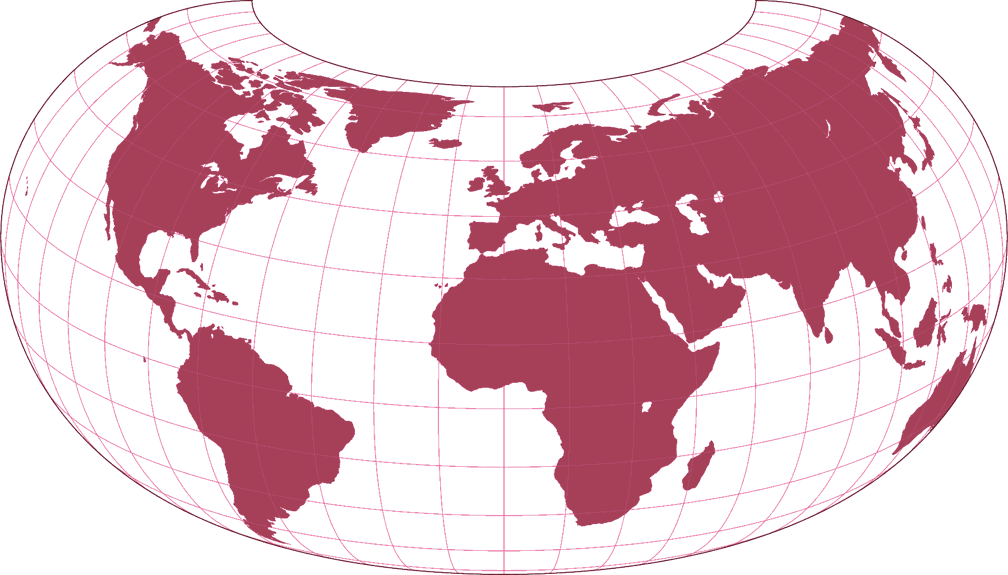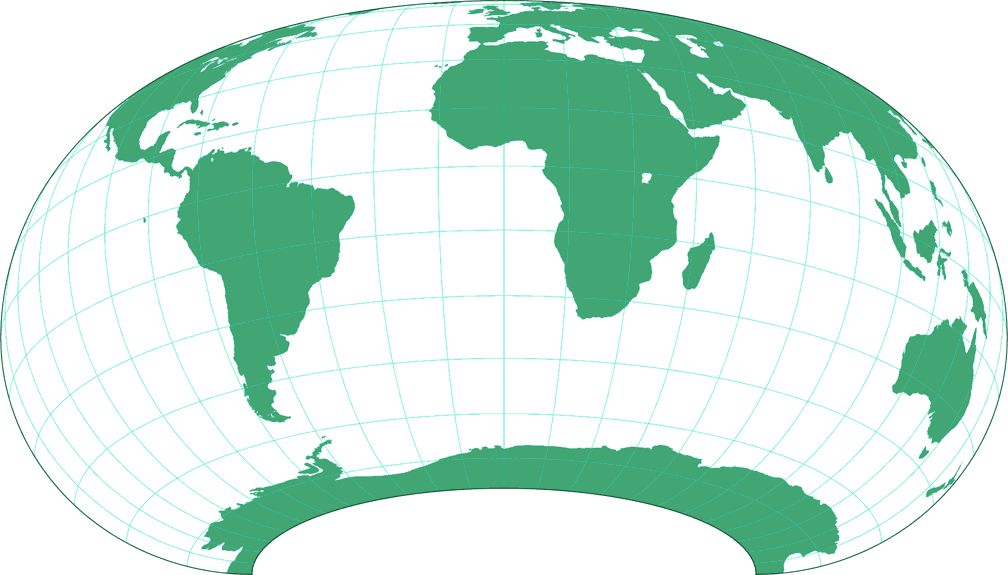 8. Comparison: Tissot Indicatrix, 30° – scaled to same width
Raisz Armadillo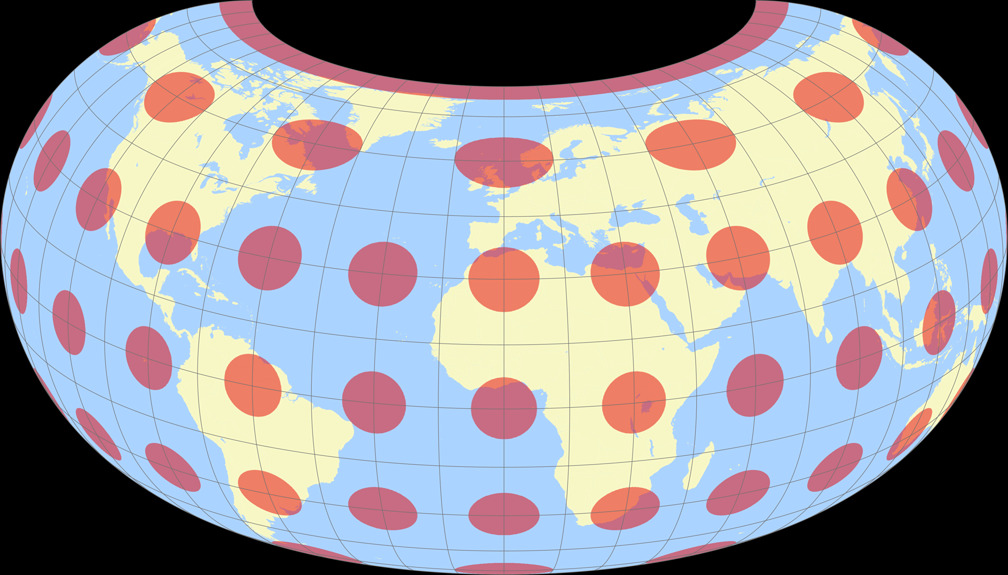 Raisz Armadillo (Southern Hemisphere)
9. Comparison: Tissot Indicatrix, 15° – scaled to fit
Raisz Armadillo
Raisz Armadillo (Southern Hemisphere)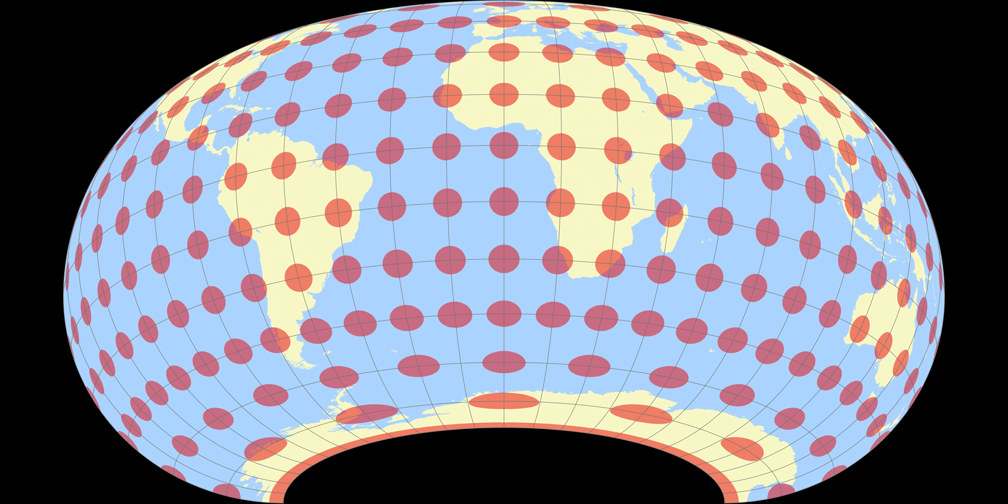 10. Comparison: Tissot Indicatrix, 15° – scaled to same width
Raisz Armadillo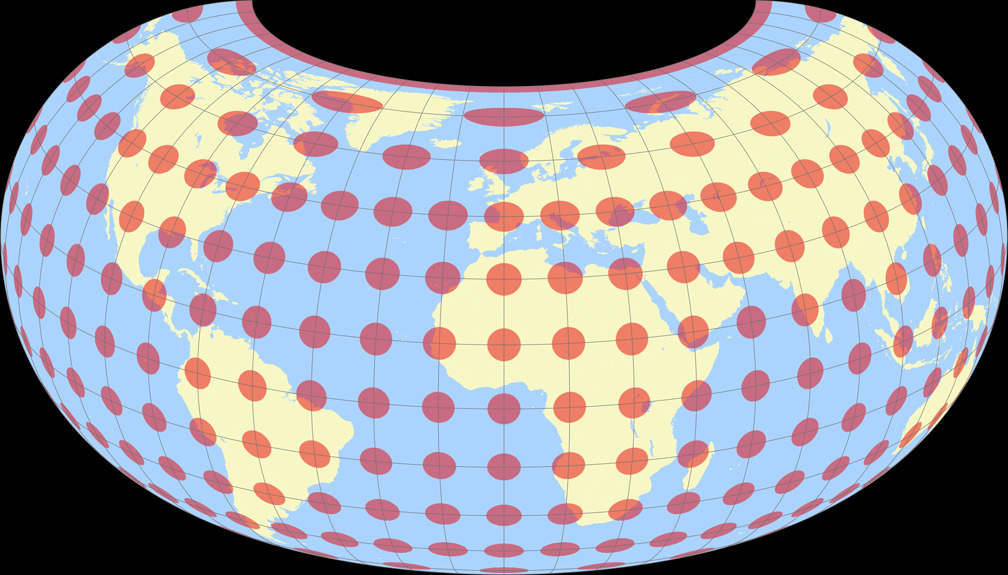 Raisz Armadillo (Southern Hemisphere)