My Projection Collection:
Compare Projections
F13 Copycat vs. Frančula XIII
F13 Copycat
Frančula XIII
Creator
Karlheinz Wagner, Tobias Jung (1941 / 2020)
Nedjeljko Frančula (1971)
Group
Lenticular
Lenticular
Property
Compromise
Compromise
Other Names

Wagner vii@60-77-60-45-170

—
Remarks
Wagner VII variant, configuration 60-77-60-45-170 (using the Böhm notation, see Umbeziffern – The Wagner Transformation Method.

Experimental, a Frančula XIII copycat, with bit less areal inflation.

Briefly introduced in my blog.
A Wanger IX variant, derived by Umbeziffern from the equatorial azimuthal equidistant projection, minimized distortion by application of the Airy-Kavrayskiy criterion.
For more information, refer to my blogpost The Frančula Projections or Frančula's original paper Die vorteilhaftesten Abbildungen in der Atlaskartographie (German).
recommended comparisons
Frančula XIII
Canters-Frančula
F13 Copycat
Gott-Wagner
This pairing is among the list of recommended pairings – but why?
The F13 Copycat deliberately approaches certain properties of the Frančula XIII (aspect ratio, length and curvature of the pole line) but the distribution of meridians and parallels is different.
1. Comparison: Physical Map – scaled to fit
2. Comparison: Political Map – scaled to fit
F13 Copycat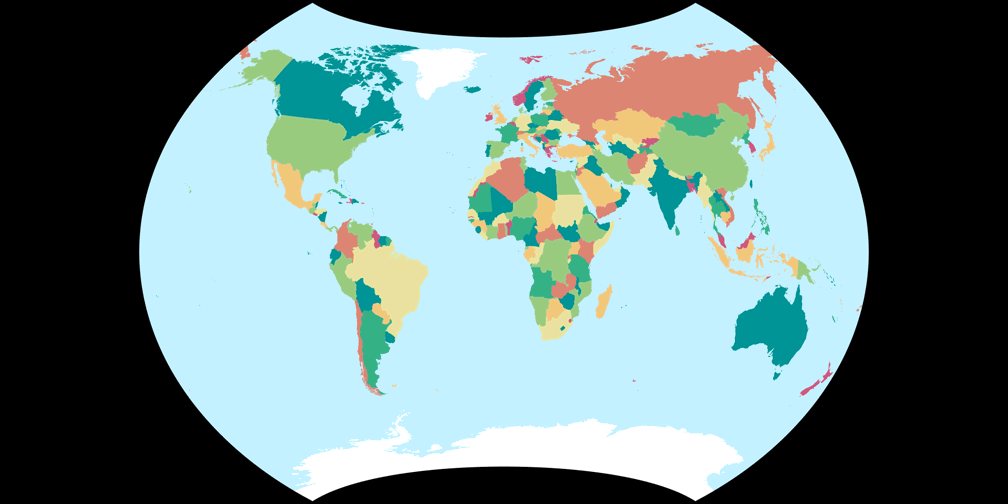 Frančula XIII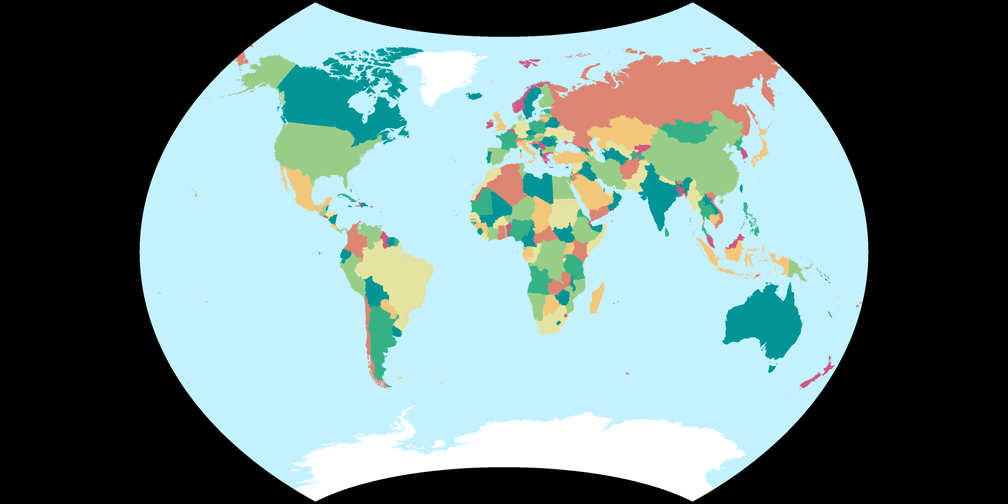 3. Comparison: Silhouette Map – scaled to fit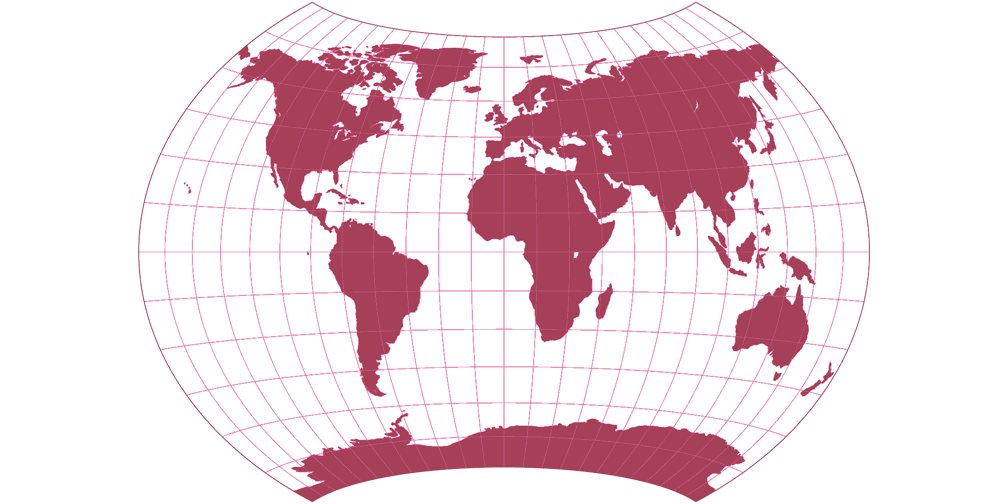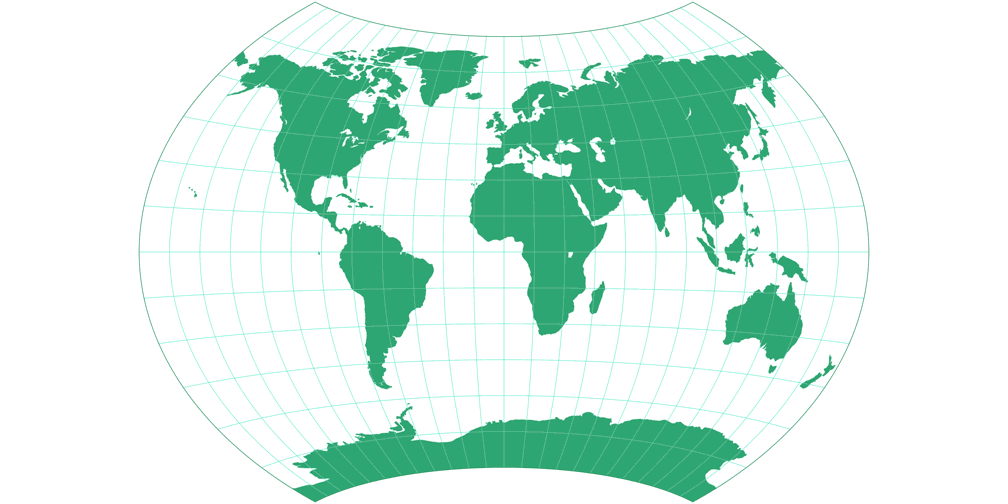 4. Comparison: Tissot Indicatrix, 30° – scaled to fit
F13 Copycat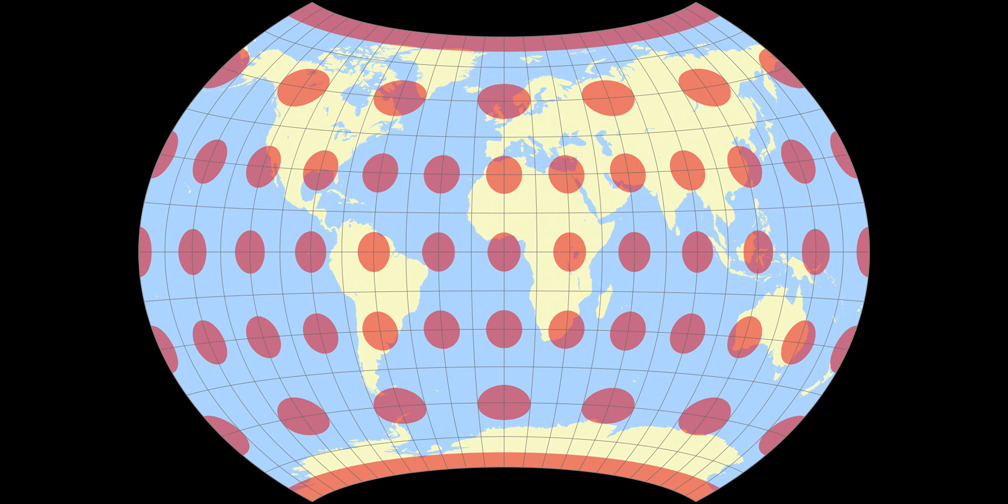 Frančula XIII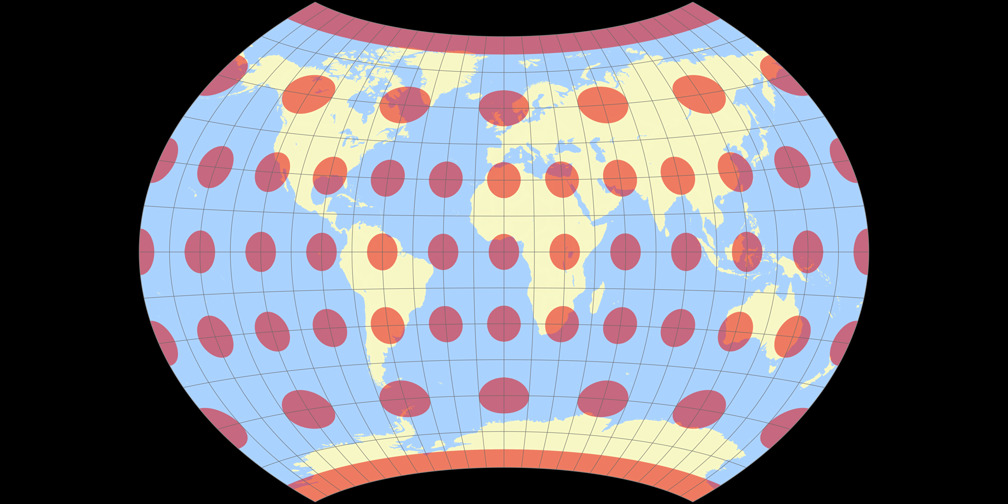 5. Comparison: Physical Map – scaled to same width
F13 Copycat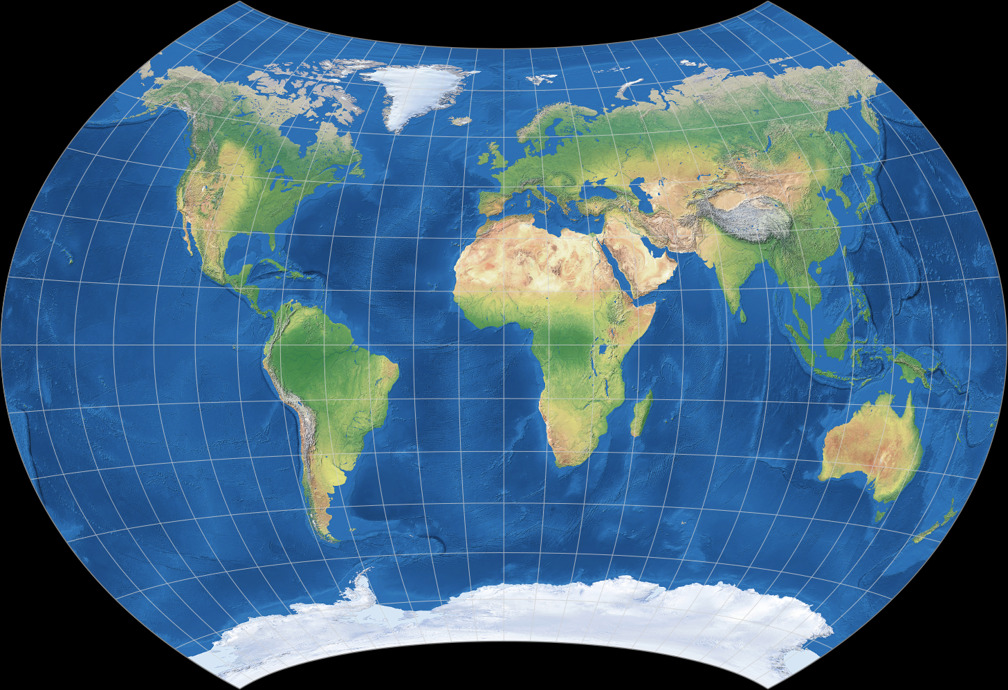 Frančula XIII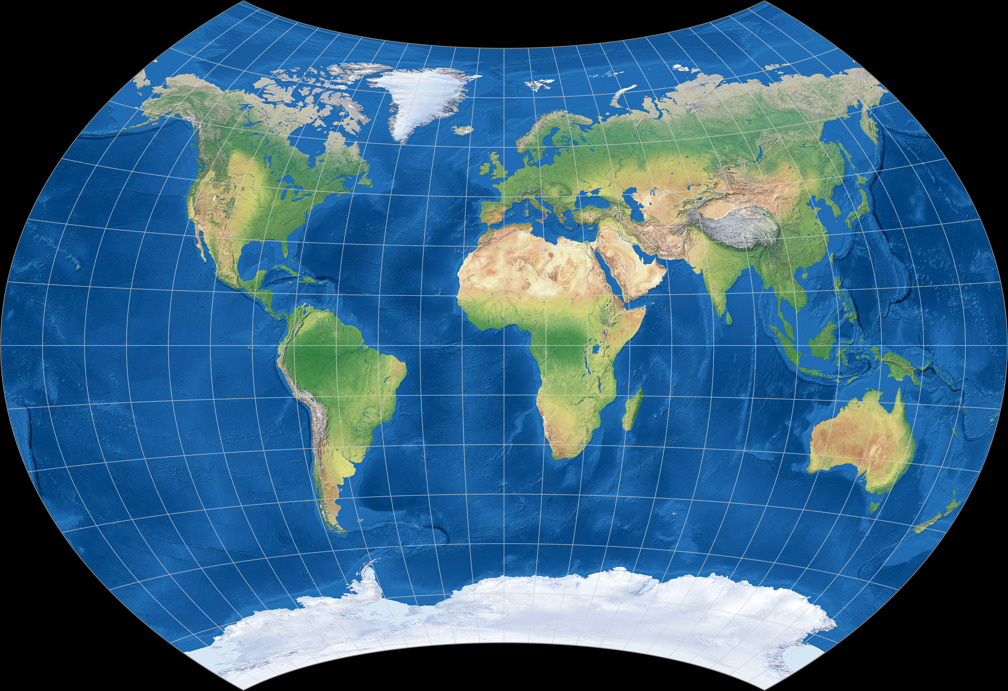 6. Comparison: Political Map – scaled to same width
F13 Copycat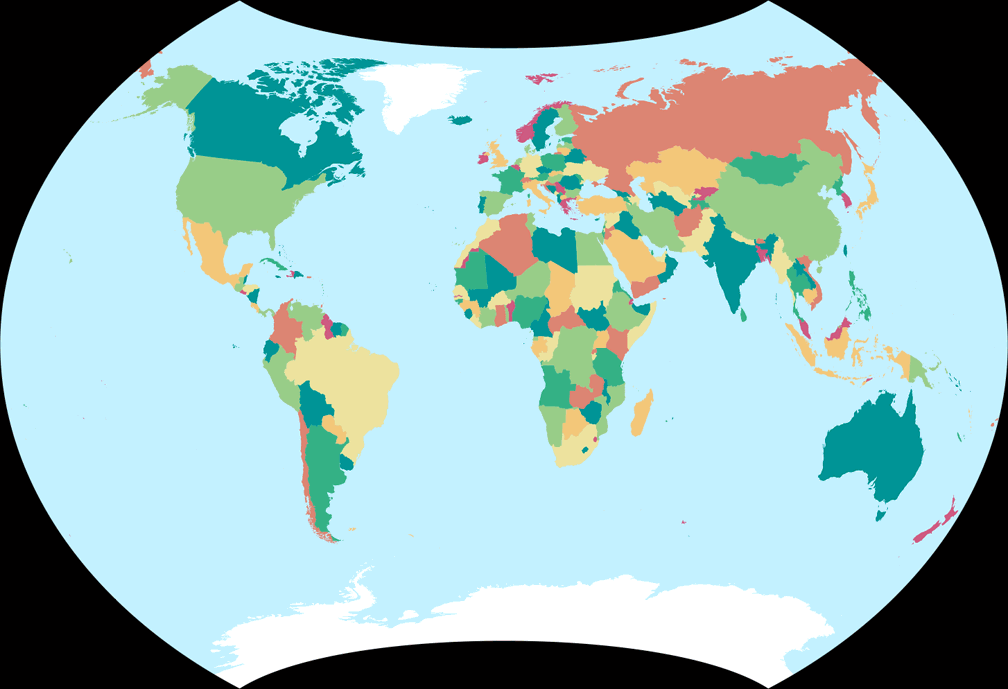 Frančula XIII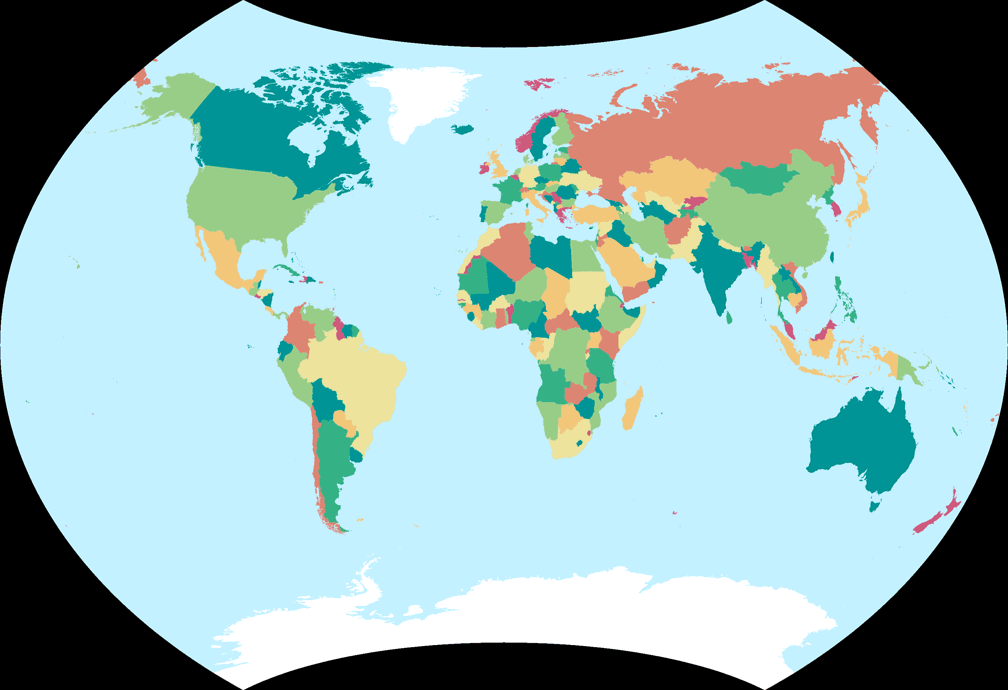 7. Comparison: Silhouette Map – scaled to same width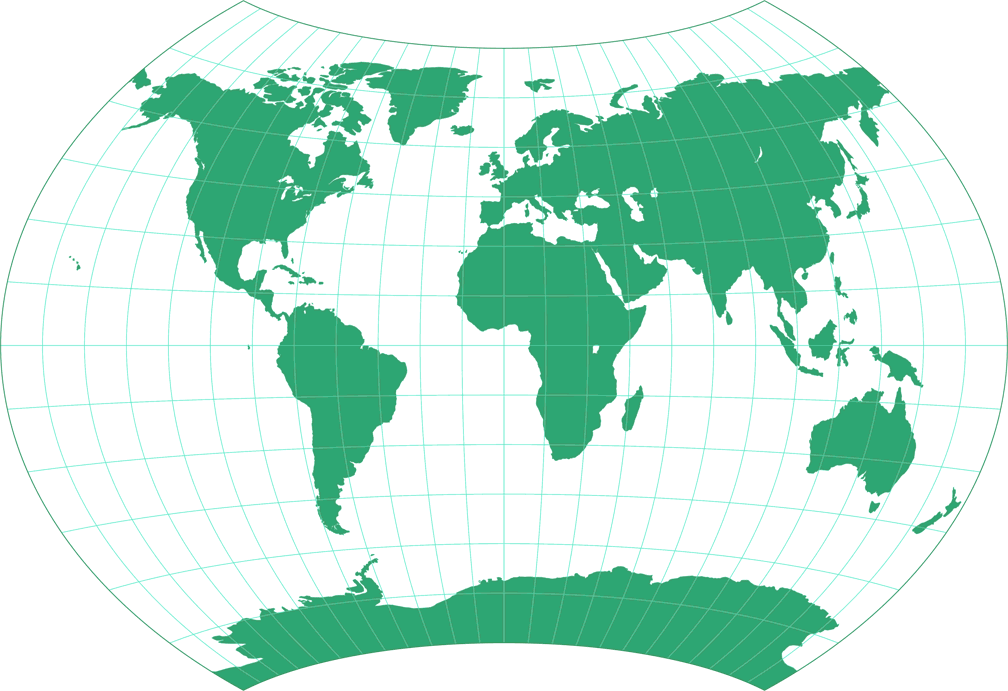 8. Comparison: Tissot Indicatrix, 30° – scaled to same width
F13 Copycat
Frančula XIII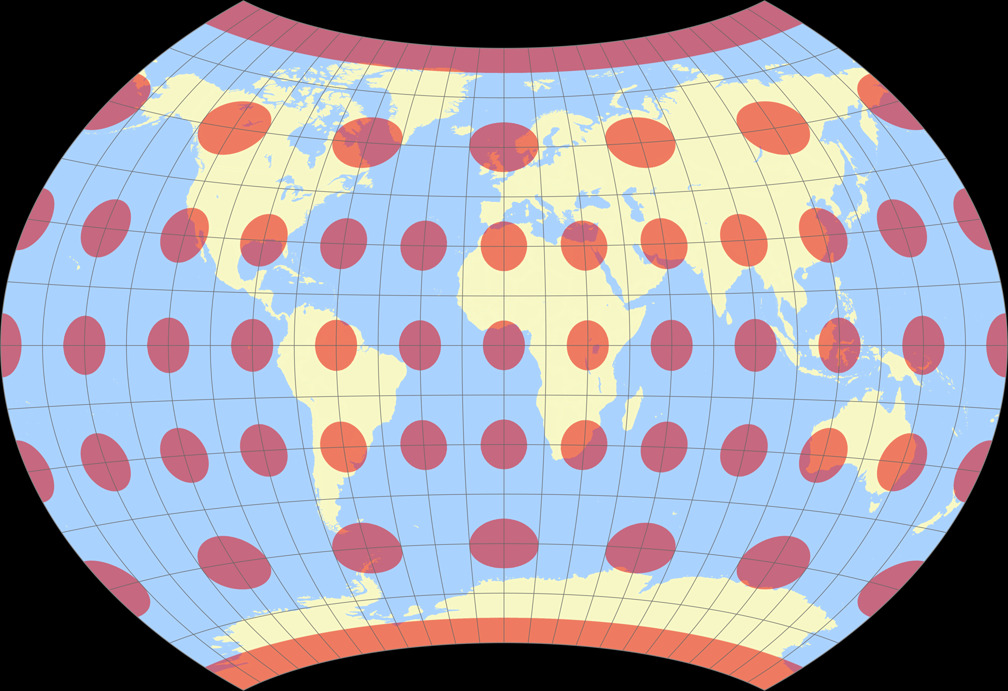 9. Comparison: Tissot Indicatrix, 15° – scaled to fit
F13 Copycat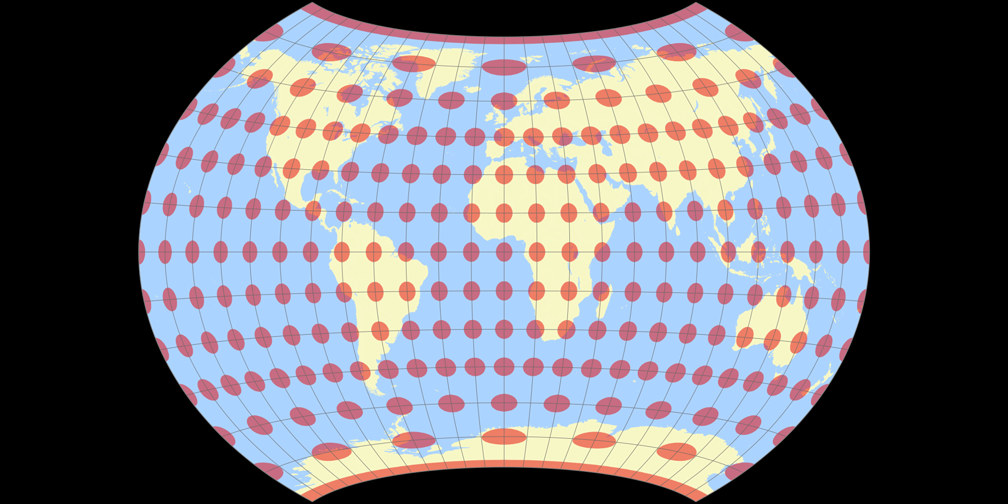 Frančula XIII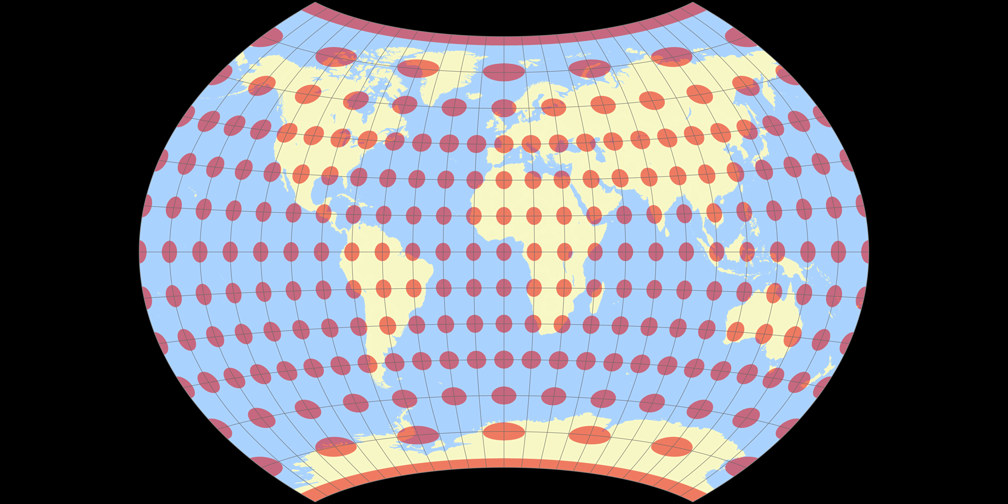 10. Comparison: Tissot Indicatrix, 15° – scaled to same width
F13 Copycat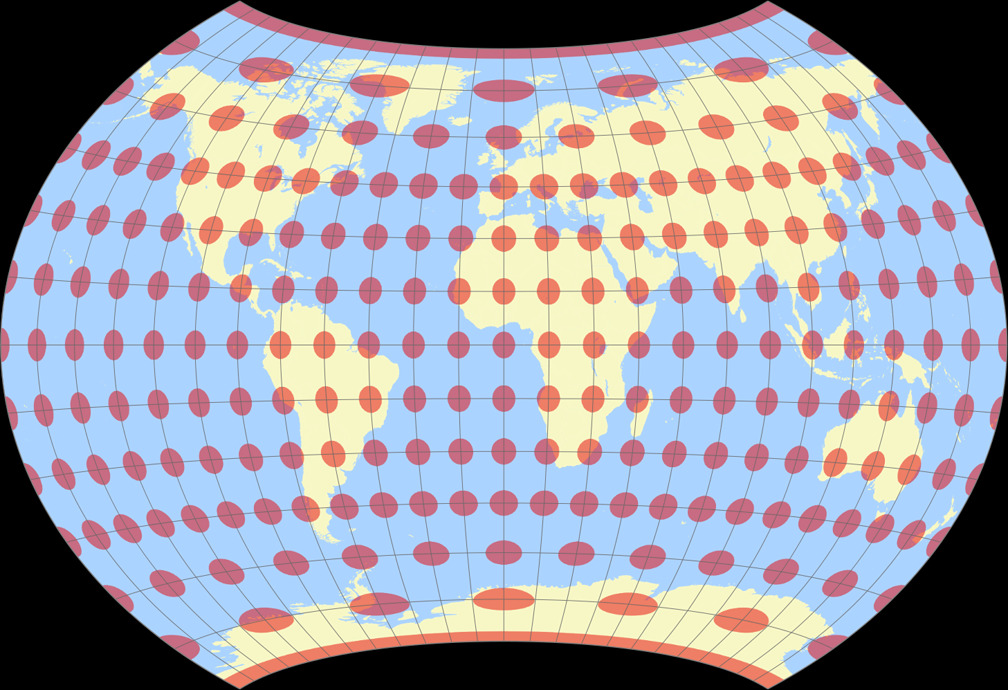 Frančula XIII