My Projection Collection:
Compare Projections
A4 Projection vs. Dedistort
A4 Projection
Dedistort
Creator
Bernhard Jenny (2008)
Kalinni Gorzkis (2013)
Group
Lenticular
Lenticular
Property
Compromise
Compromise
Other Names
—
—
Remarks
The projection is called A4 because it fits very well on a landscape A4 sheet of paper.
Mixes A4 projection with Ciric I. It has a large acceptable distortion range. Presented in the Flex Projector Gallery.
recommended comparisons
Ciric I
Dedistort
A4 Projection
Ciric I
This pairing is among the list of recommended pairings – but why?
Dedistort is mixing the A4 projektion with Ciric I.
1. Comparison: Physical Map – scaled to fit
2. Comparison: Political Map – scaled to fit
A4 Projection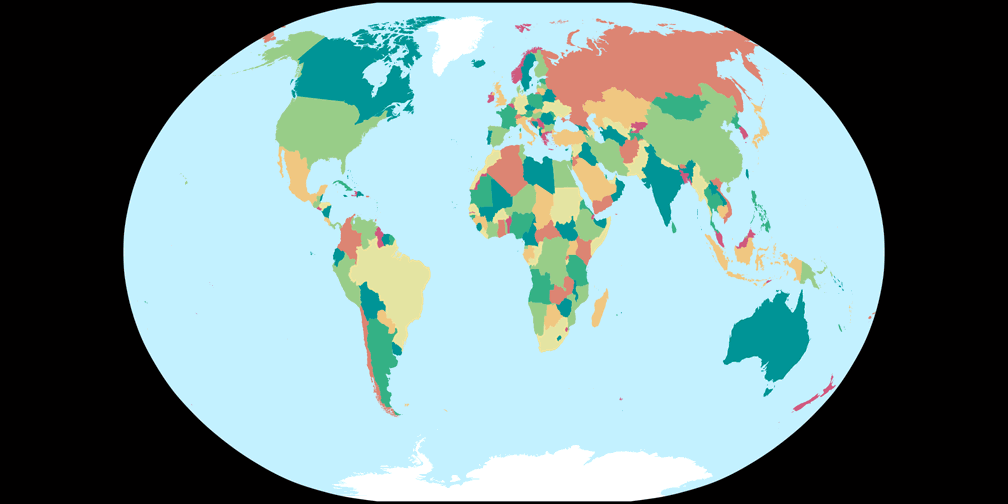 Dedistort
3. Comparison: Silhouette Map – scaled to fit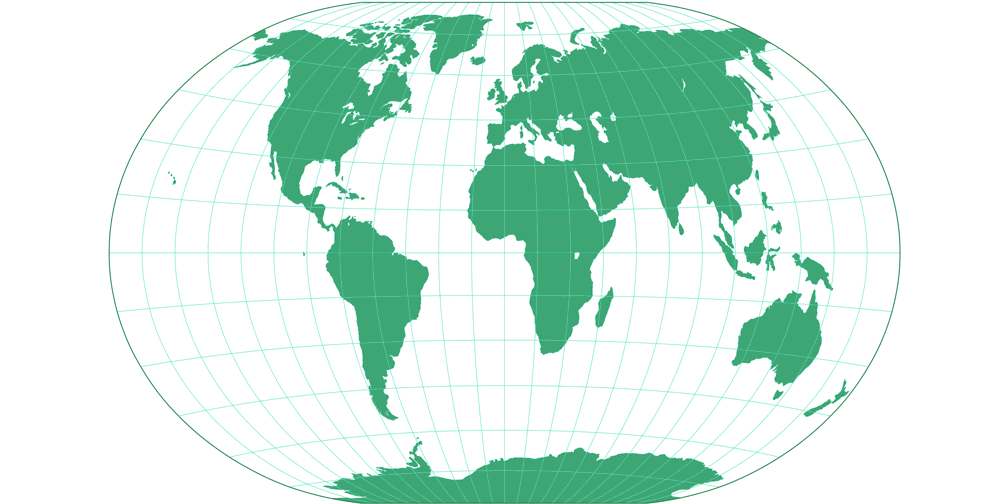 4. Comparison: Tissot Indicatrix, 30° – scaled to fit
A4 Projection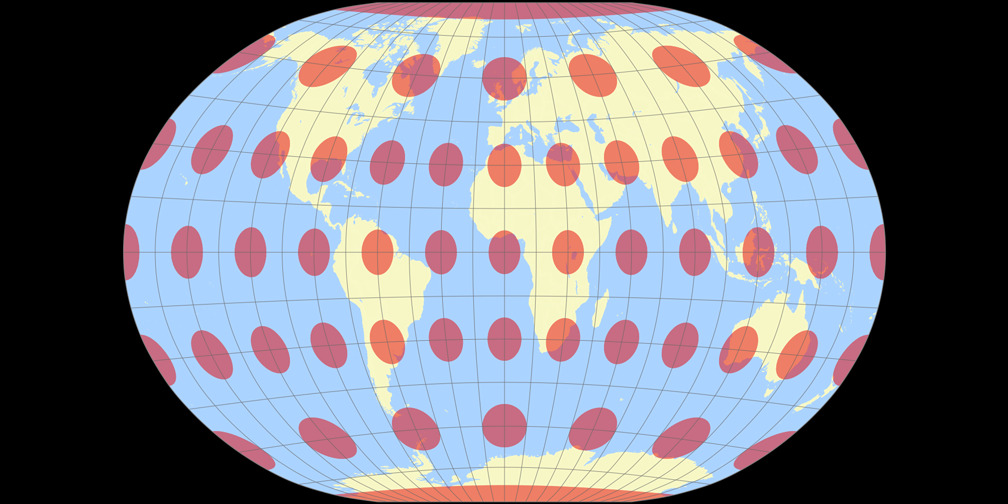 Dedistort
5. Comparison: Physical Map – scaled to same width
A4 Projection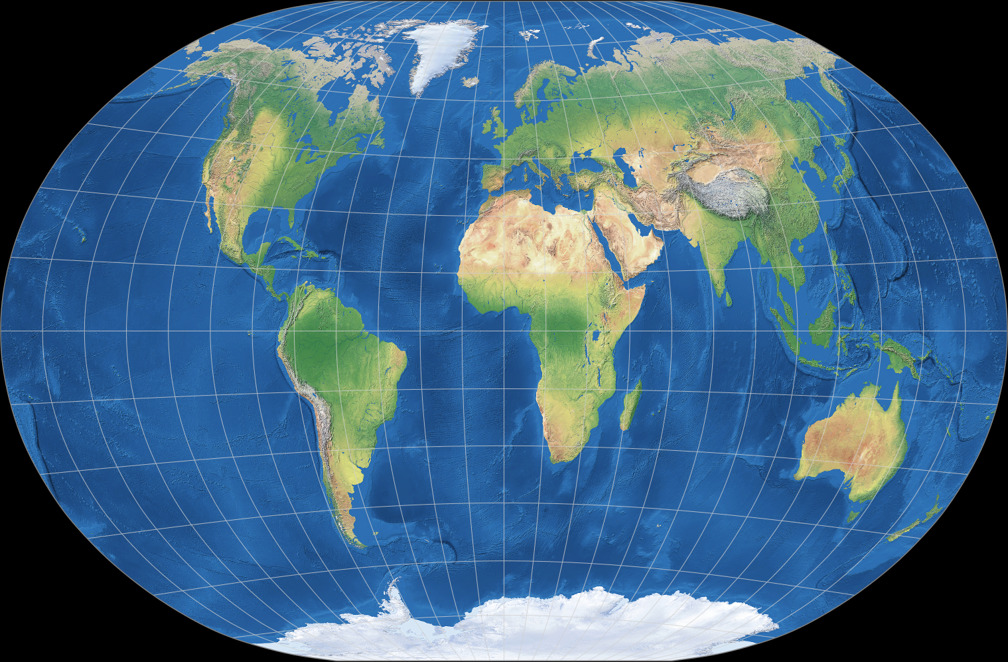 Dedistort
6. Comparison: Political Map – scaled to same width
A4 Projection
Dedistort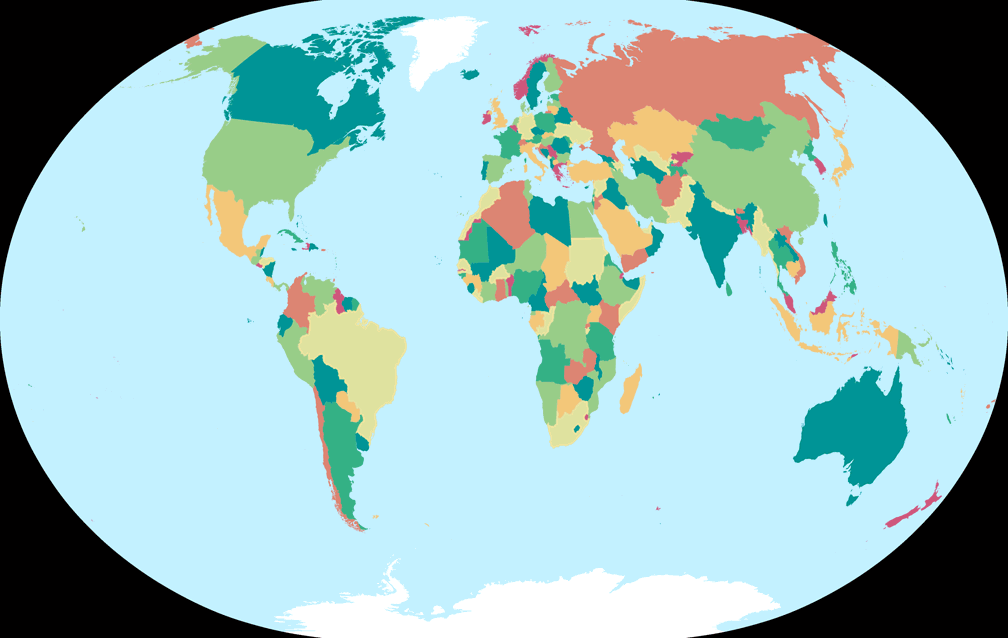 7. Comparison: Silhouette Map – scaled to same width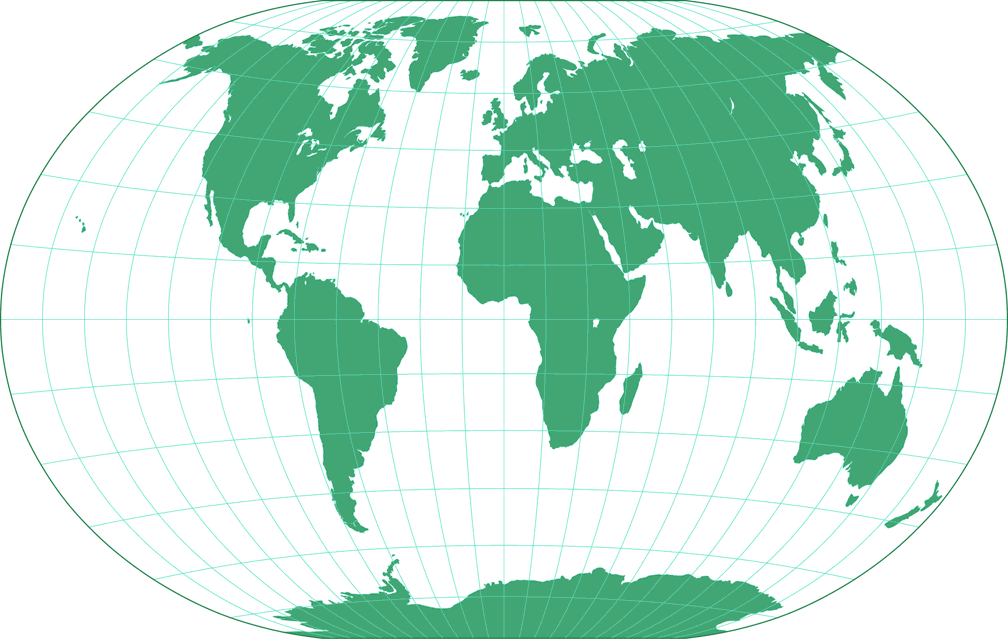 8. Comparison: Tissot Indicatrix, 30° – scaled to same width
A4 Projection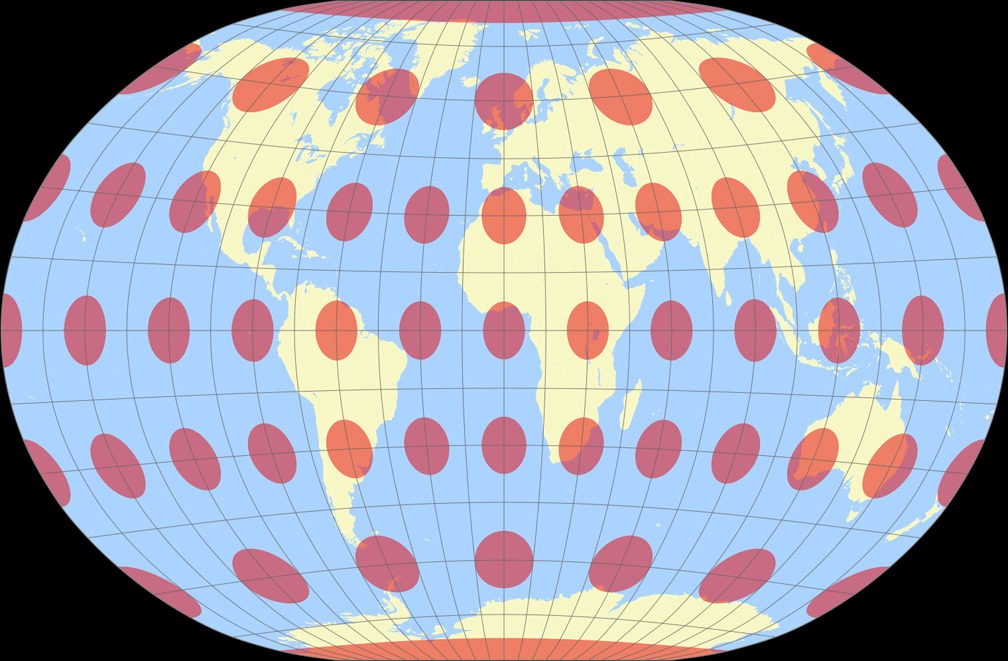 Dedistort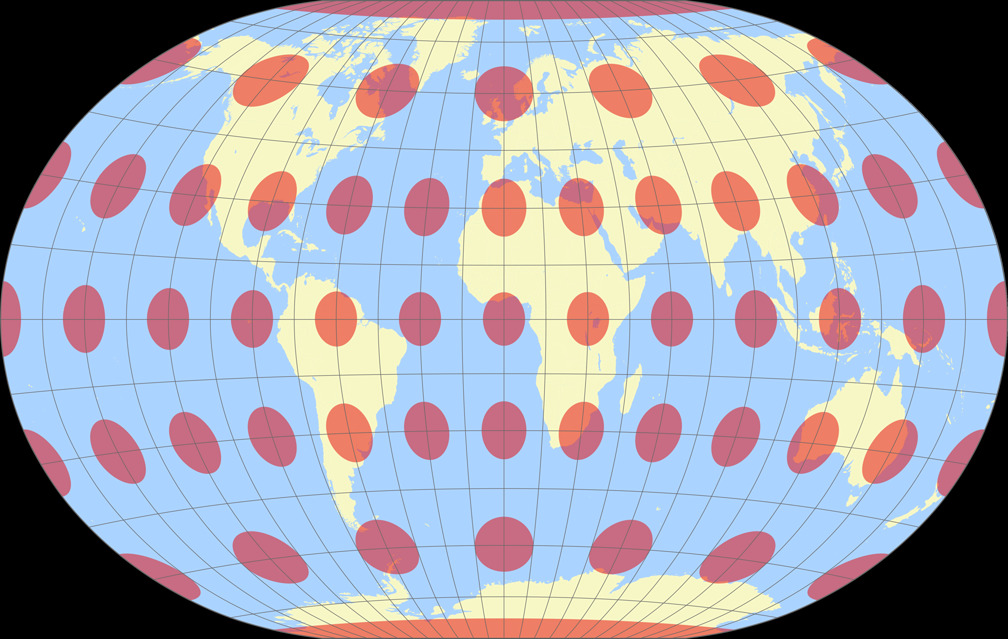 9. Comparison: Tissot Indicatrix, 15° – scaled to fit
A4 Projection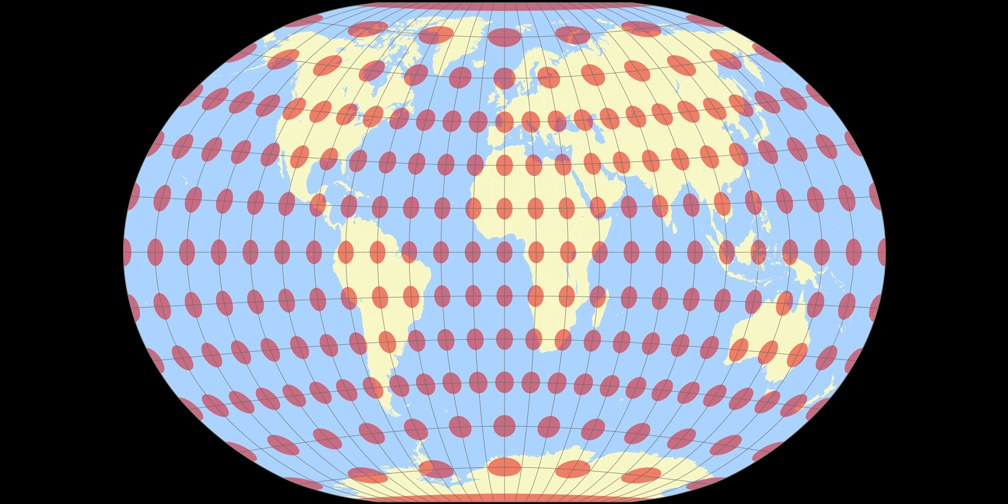 Dedistort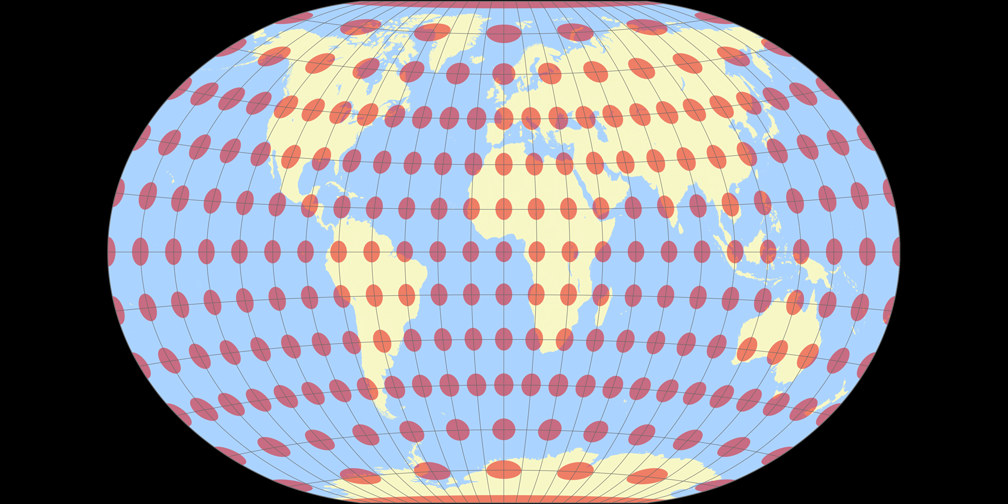 10. Comparison: Tissot Indicatrix, 15° – scaled to same width
A4 Projection
Dedistort