My Projection Collection:
Compare Projections
Frančula XIV vs. Wagner VII
Frančula XIV
Wagner VII
Creator
Nedjeljko Frančula (1971)
Karlheinz Wagner (1941)
Group
Lenticular
Lenticular
Property
Equal-area
Equal-area
Other Names
—
Remarks
A Wanger VII variant, derived by Umbeziffern from the equatorial azimuthal equal-area projection, minimized distortion by application of the Airy-Kavrayskiy criterion.
For more information, refer to my blogpost The Frančula Projections or Frančula's original paper Die vorteilhaftesten Abbildungen in der Atlaskartographie (German).
My personal favourite among the equal-area projections! :-)
recommended comparisons
Wagner VII
Entfernungsbezogene
Frančula XIV
Wagner VIII
Wagner-Denoyer I
This pairing is among the list of recommended pairings – but why?
Frančula XIV is a variation of the well-known Wagner VII.
1. Comparison: Physical Map
2. Comparison: Political Map
Frančula XIV
Wagner VII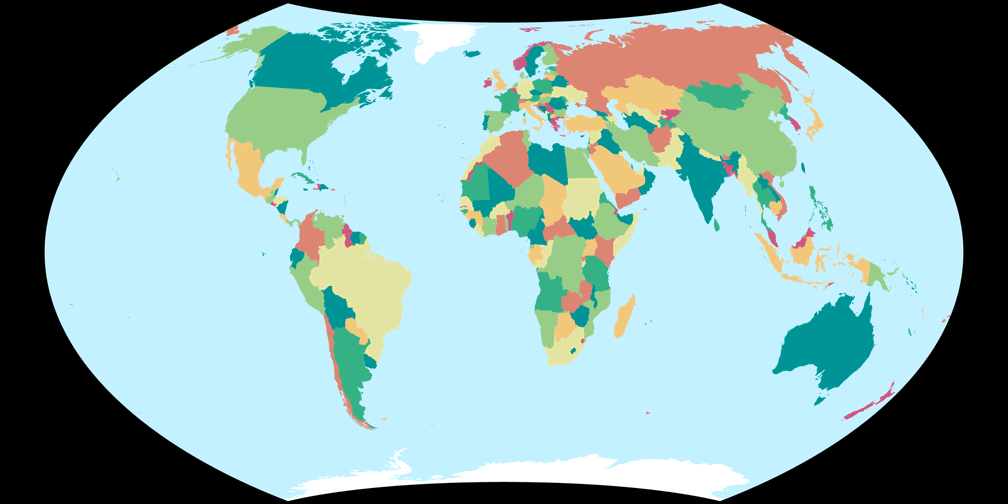 3. Comparison: Silhouette Map
4. Comparison: Tissot Indicatrix, 30°
Frančula XIV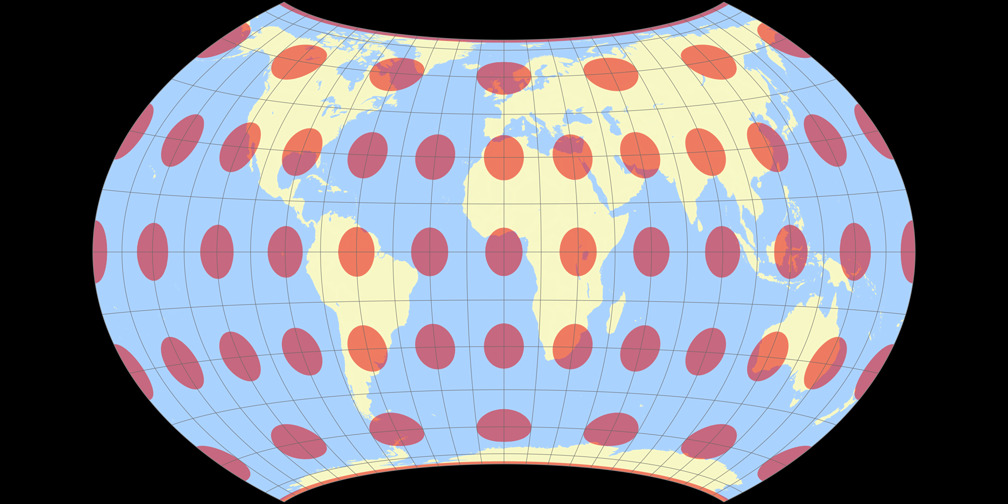 Wagner VII