Compare Projections
Kavraisky VII vs. Wagner VI
Or:
→ Selection by thumbnail
→ Select from list

Projections markes with asterisks [*] lack silhouette and Tissot maps.
Marked with hash [#]: Additional image of projection (useful for certain comparisions).
Kavraisky VII
Wagner VI
Creator
Vladimir V. Kavrayskiy (1939)
Karlheinz Wagner (1932)
Group
Pseudocylindric
Pseudocylindric
Property
Compromise
Compromise
Other Names

The projection is often listed using a different transcription of the author's name, e.g. Kavrayskiy or Kawraiski.

Remarks
—
Equidistant along the central meridian and the equator.
recommended comparisons
Wagner VI
Eckert III
Kavraisky VII
Wagner V
This pairing is among the list of recommended pairings – but why?
The projections are more or less identical, except for having a different aspect ratio.
1. Comparison: Physical Map – scaled to fit
2. Comparison: Silhouette Map – scaled to fit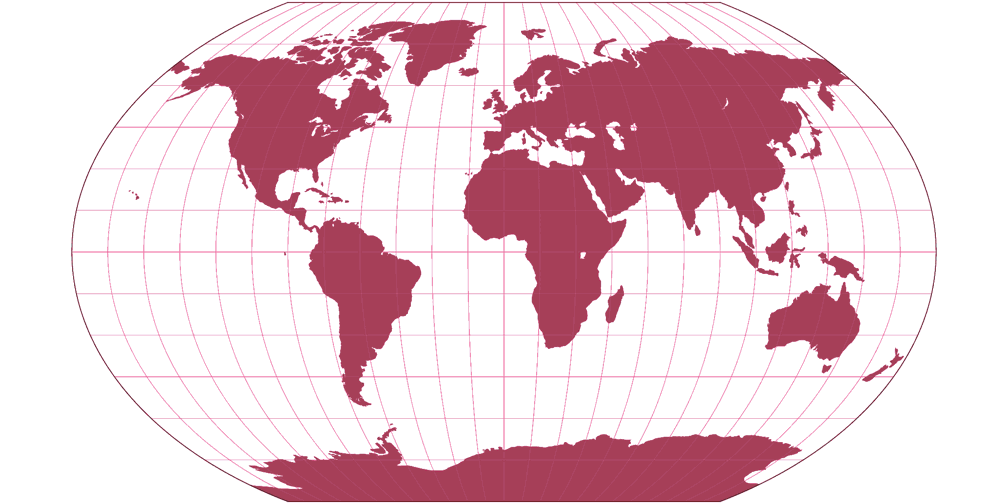 3. Comparison: Tissot Indicatrix, 30° – scaled to fit
Kavraisky VII
Wagner VI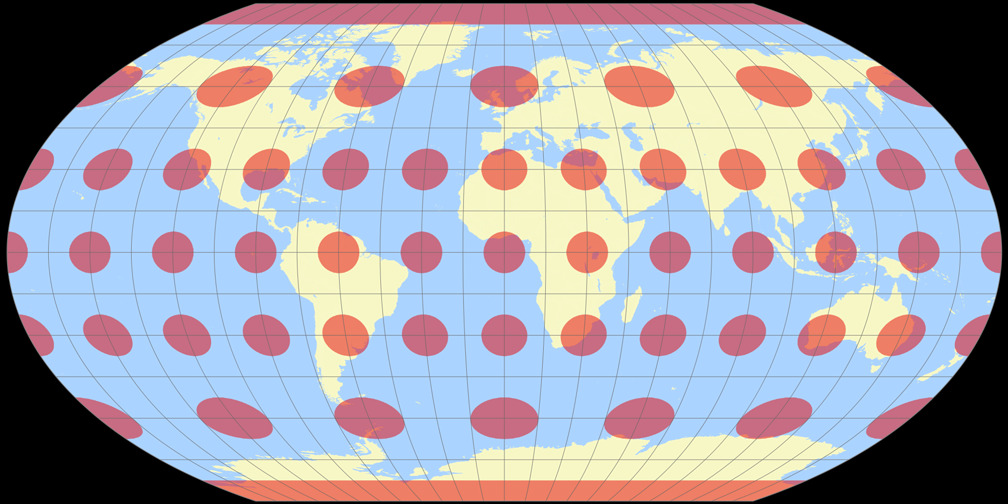 4. Comparison: Physical Map – scaled to same width
Kavraisky VII
Wagner VI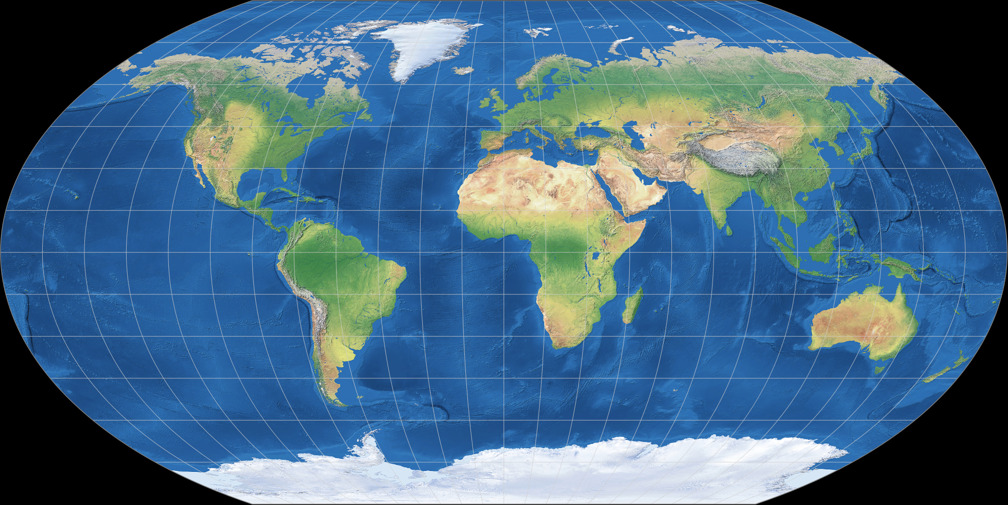 5. Comparison: Silhouette Map – scaled to same width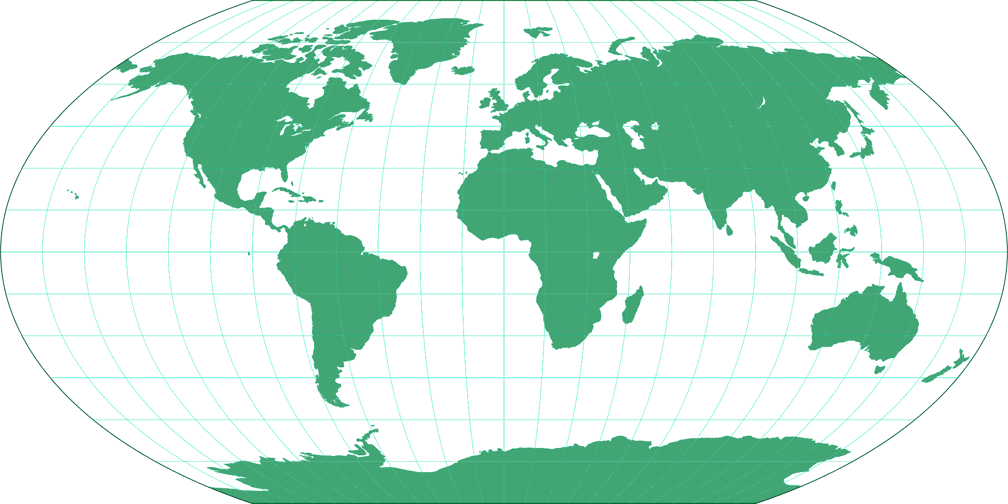 6. Comparison: Tissot Indicatrix, 30° – scaled to same width
Kavraisky VII
Wagner VI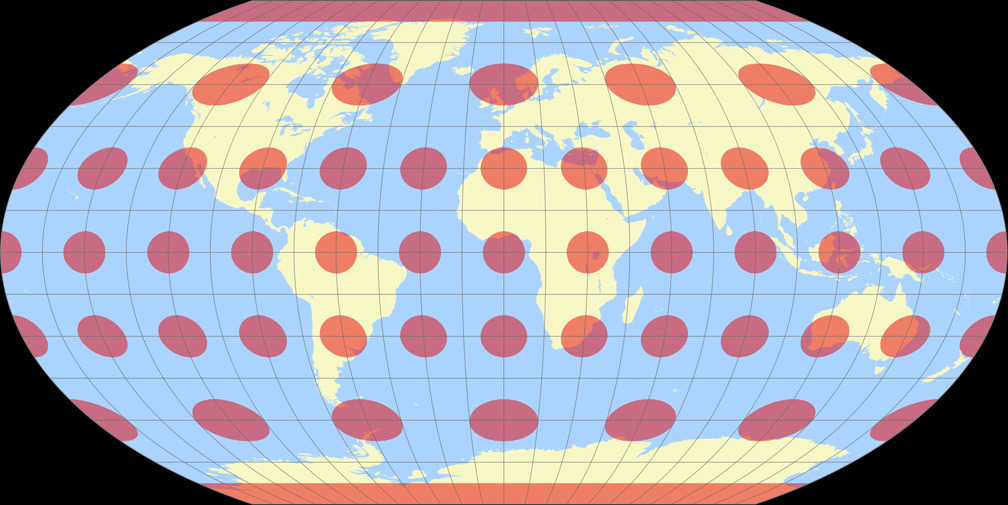 7. Comparison: Tissot Indicatrix, 15° – scaled to fit
Kavraisky VII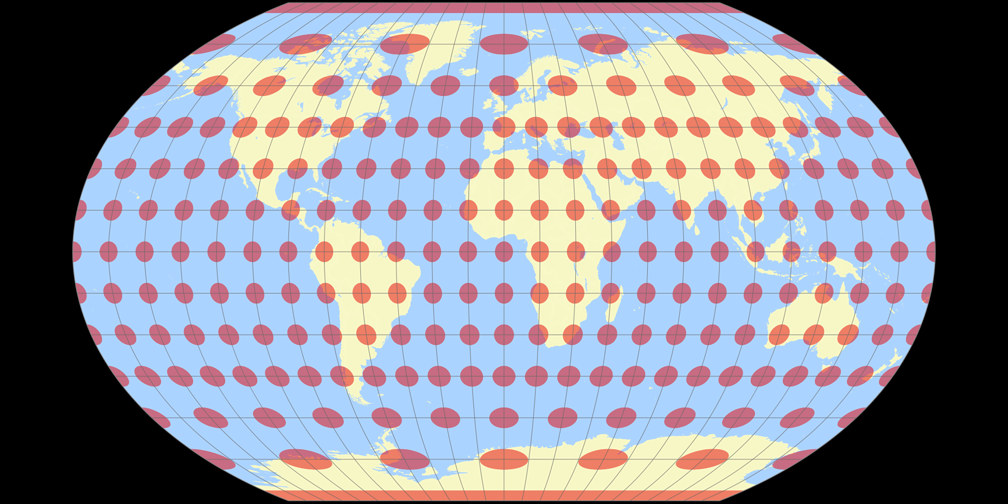 Wagner VI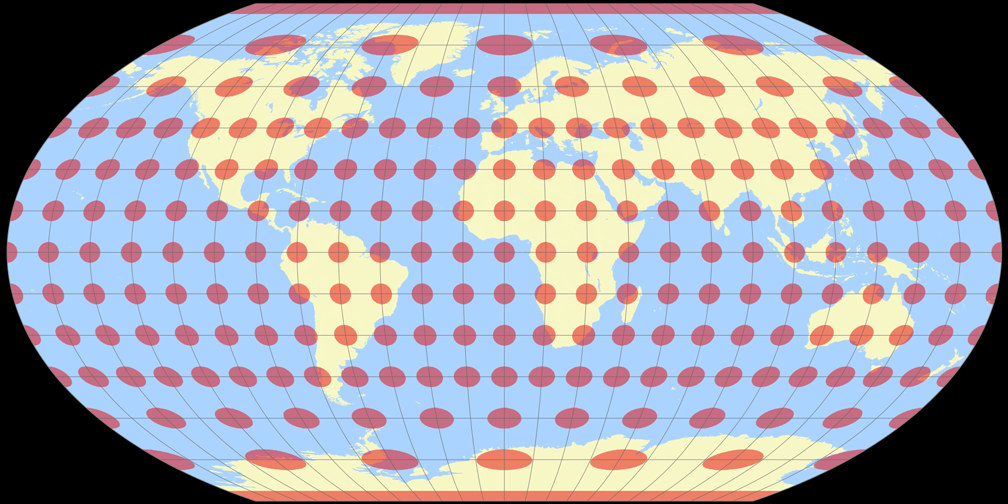 8. Comparison: Tissot Indicatrix, 15° – scaled to same width
Kavraisky VII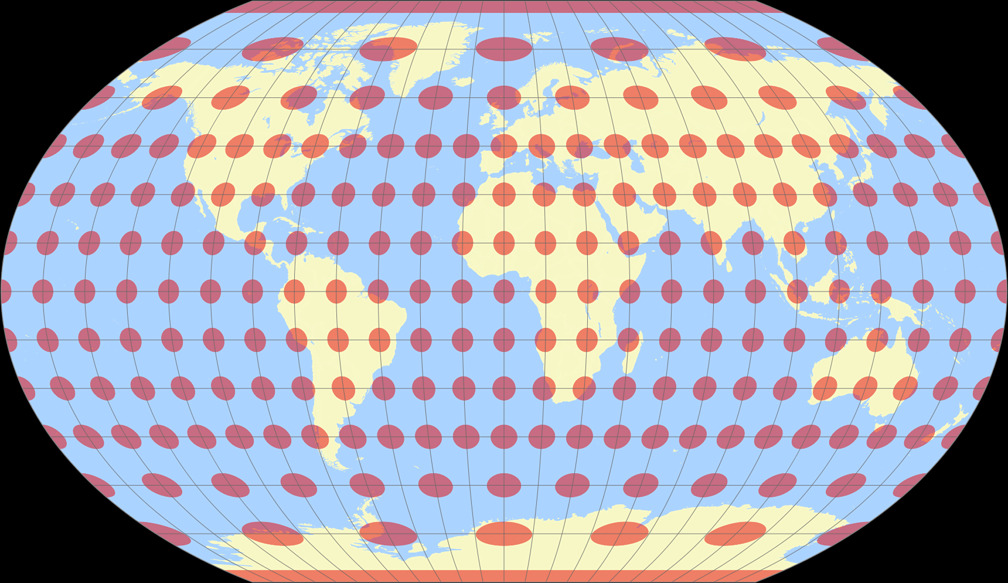 Wagner VI