Compare Projections
Wagner IX vs. Wagner IX, Canters Optimization (Approximation)
Wagner IX
Wagner IX, Canters Optimization (Approximation)
Creator
Karlheinz Wagner (1949)
Frank Canters (2002)
Group
Lenticular
Lenticular
Property
Compromise
Compromise
Other Names

Canters W07
Optimised version of Aitoff-Wagner

Remarks
—
Low Error Optimization of Wagner IX.
The image is an approximation.
recommended comparisons
Wagner VIII
Wagner IX.i
Wagner IX Canters Opt.
Winkel Tripel BOPC
Wagner IX
This pairing is among the list of recommended pairings – but why?
To compare the low-error optimization to the original.
1. Comparison: Physical Map – scaled to fit
2. Comparison: Silhouette Map – scaled to fit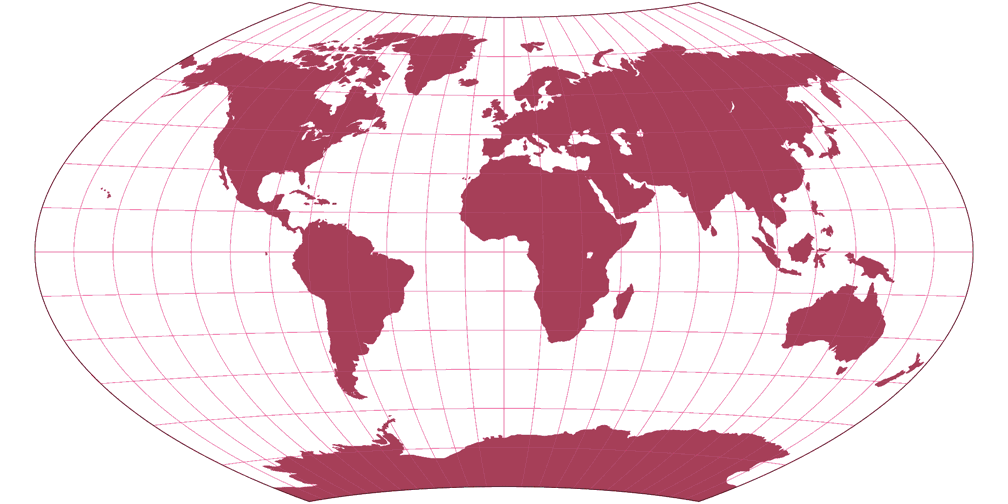 3. Comparison: Tissot Indicatrix, 30° – scaled to fit
Wagner IX
Wagner IX, Canters Optimization (Approximation)
4. Comparison: Physical Map – scaled to same width
Wagner IX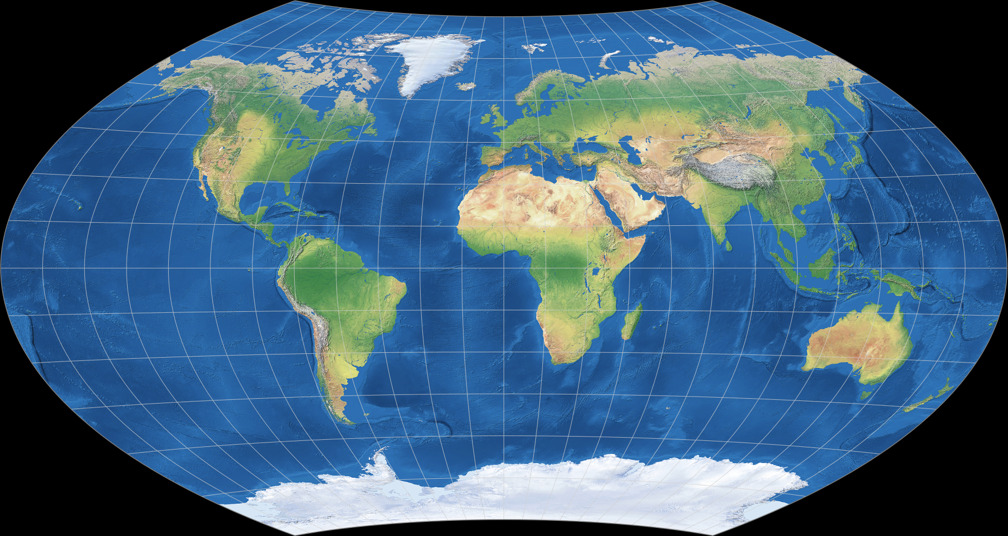 Wagner IX, Canters Optimization (Approximation)
5. Comparison: Silhouette Map – scaled to same width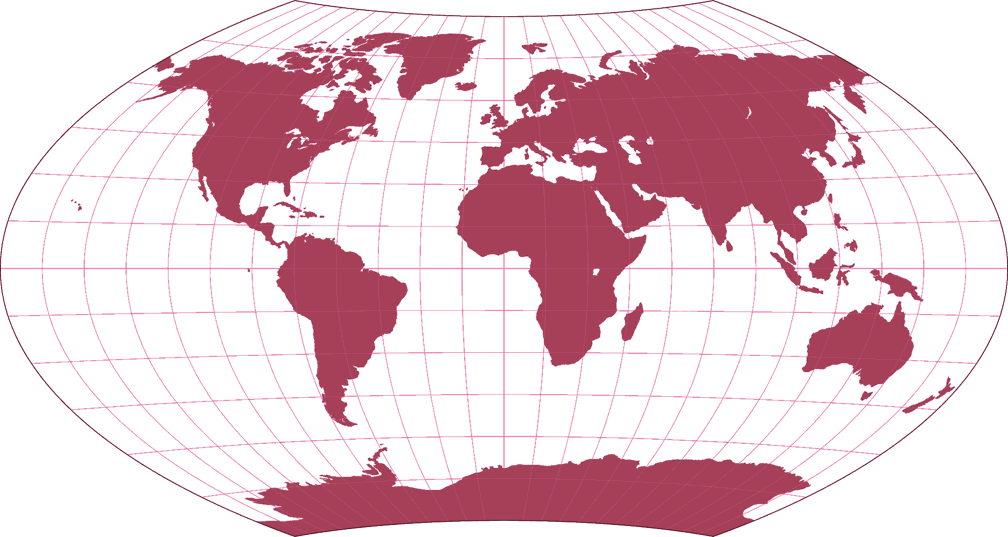 6. Comparison: Tissot Indicatrix, 30° – scaled to same width
Wagner IX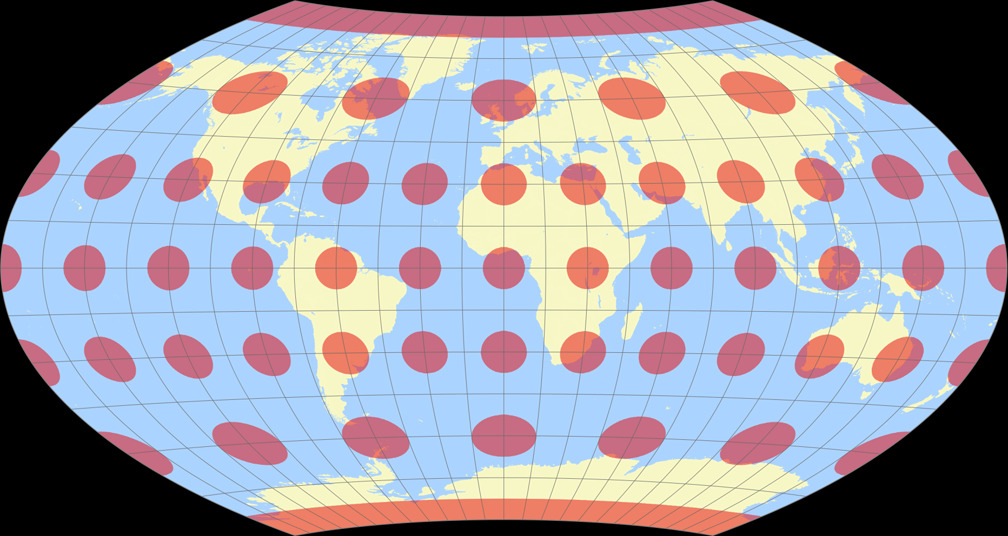 Wagner IX, Canters Optimization (Approximation)
7. Comparison: Tissot Indicatrix, 15° – scaled to fit
Wagner IX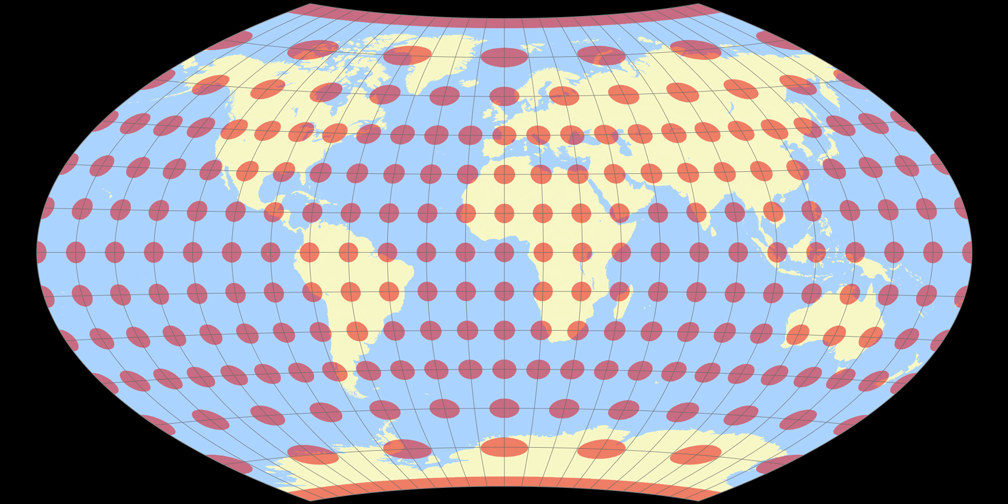 Wagner IX, Canters Optimization (Approximation)
8. Comparison: Tissot Indicatrix, 15° – scaled to same width
Wagner IX
Wagner IX, Canters Optimization (Approximation)