My Projection Collection:
Compare Projections
Canters-Frančula vs. Frančula XIII
Canters-Frančula
Frančula XIII
Creator
Tobias Jung, Nedjeljko Frančula, Frank Canters (2022 / 1971 / 2002)
Nedjeljko Frančula (1971)
Group
Lenticular
Lenticular
Property
Compromise
Compromise
Other Names
—
—
Remarks
A fusion of Canters W09 (northern hemisphere) and Frančula XIII (southern hemisphere) with a certain flaw.
See my blogpost.
A Wanger IX variant, derived by Umbeziffern from the equatorial azimuthal equidistant projection, minimized distortion by application of the Airy-Kavrayskiy criterion.
For more information, refer to my blogpost The Frančula Projections or Frančula's original paper Die vorteilhaftesten Abbildungen in der Atlaskartographie (German).
recommended comparisons
Canters W09
Frančula XIII
Canters-Frančula
F13 Copycat
Gott-Wagner
This pairing is among the list of recommended pairings – but why?
Canters-Frančula uses the southern hemisphere of Frančula XIII.
1. Comparison: Physical Map – scaled to fit
2. Comparison: Political Map – scaled to fit
Canters-Frančula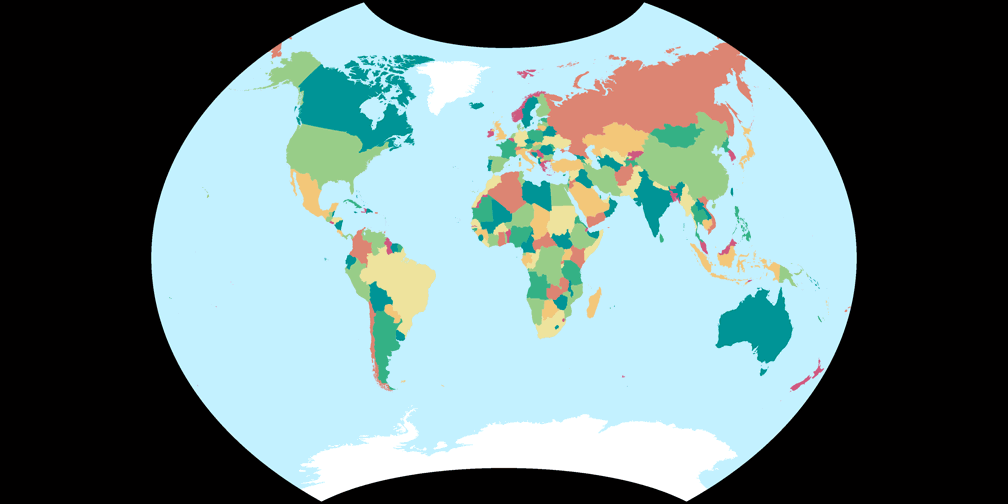 Frančula XIII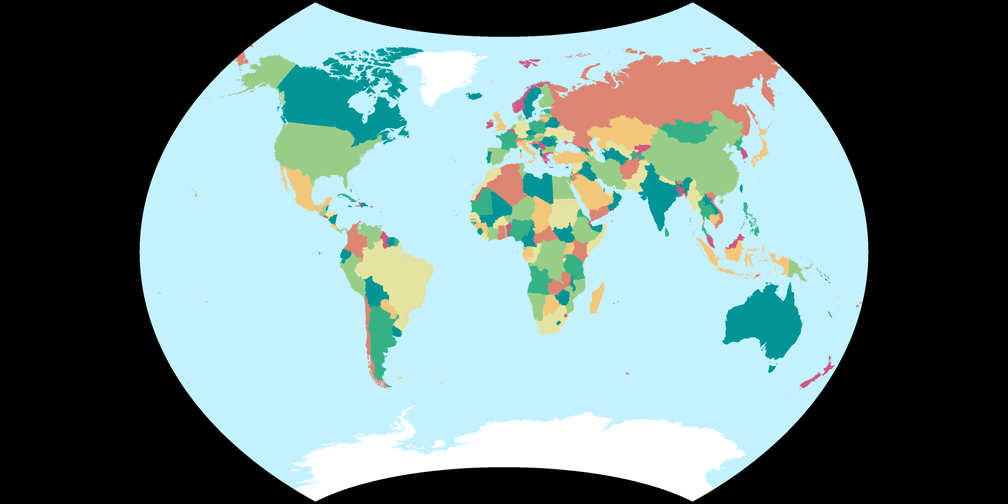 3. Comparison: Silhouette Map – scaled to fit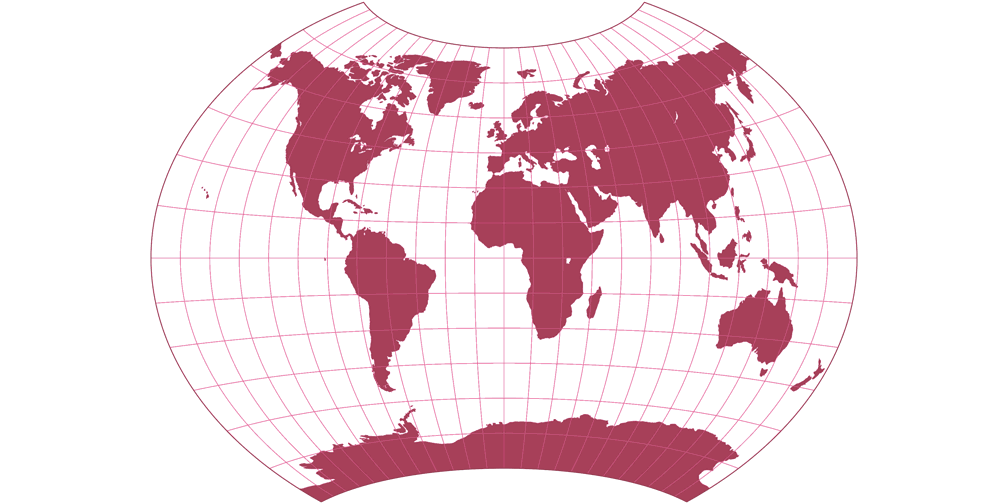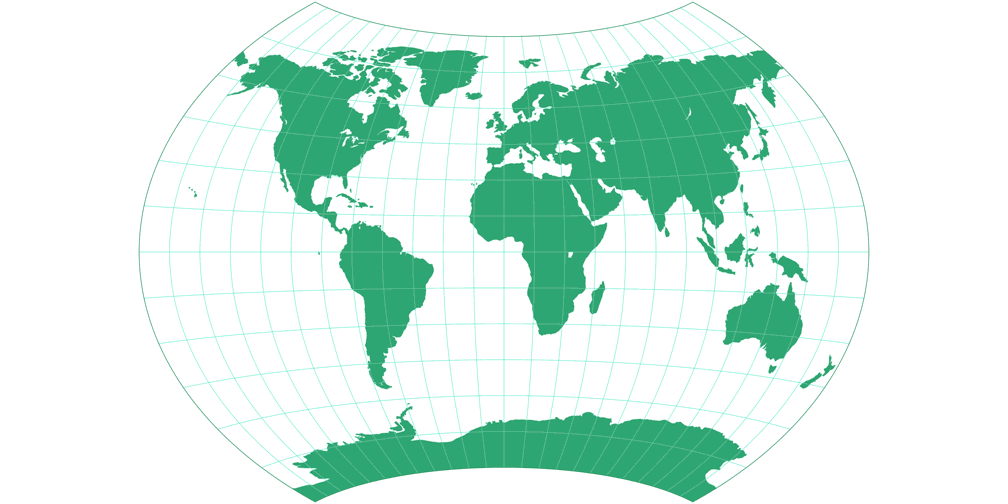 4. Comparison: Tissot Indicatrix, 30° – scaled to fit
Canters-Frančula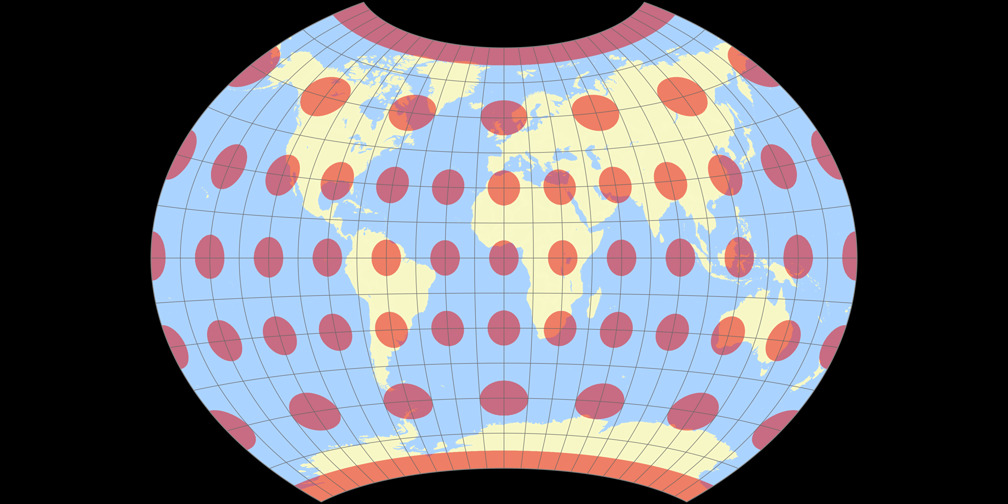 Frančula XIII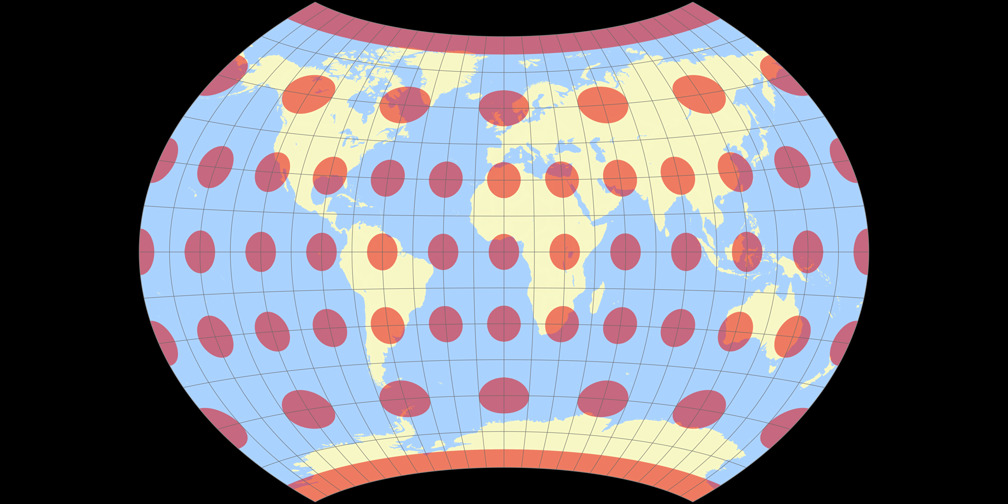 5. Comparison: Physical Map – scaled to same width
Canters-Frančula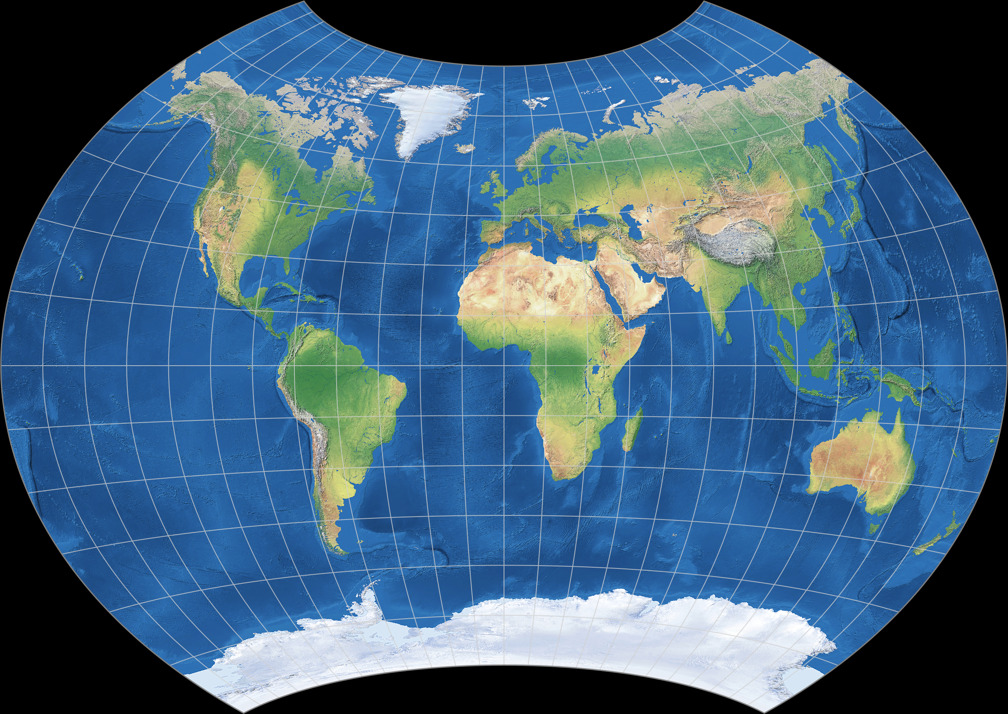 Frančula XIII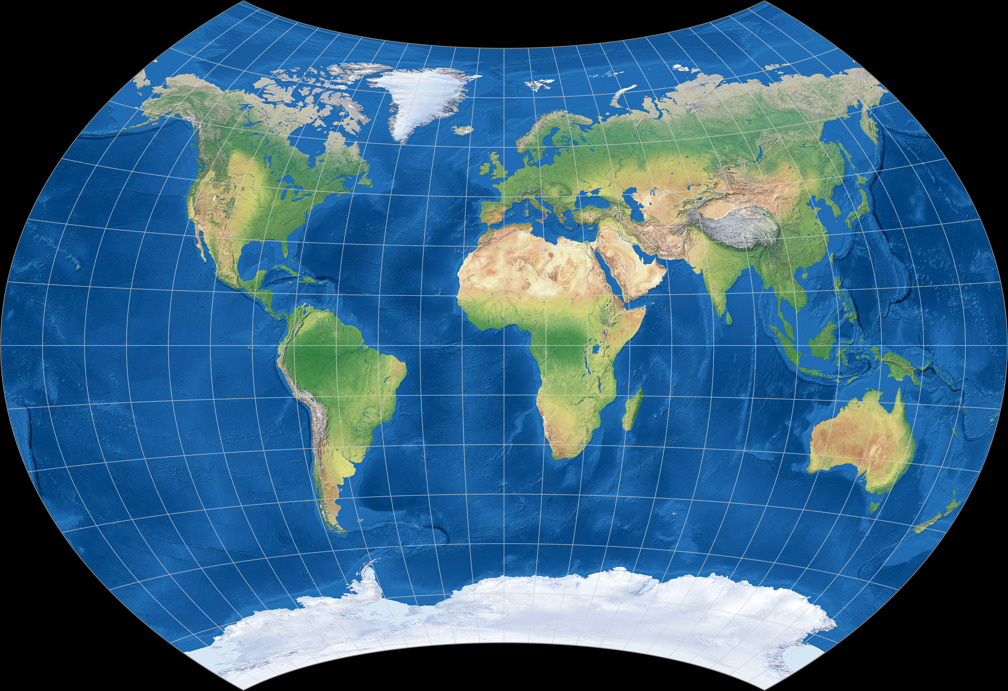 6. Comparison: Political Map – scaled to same width
Canters-Frančula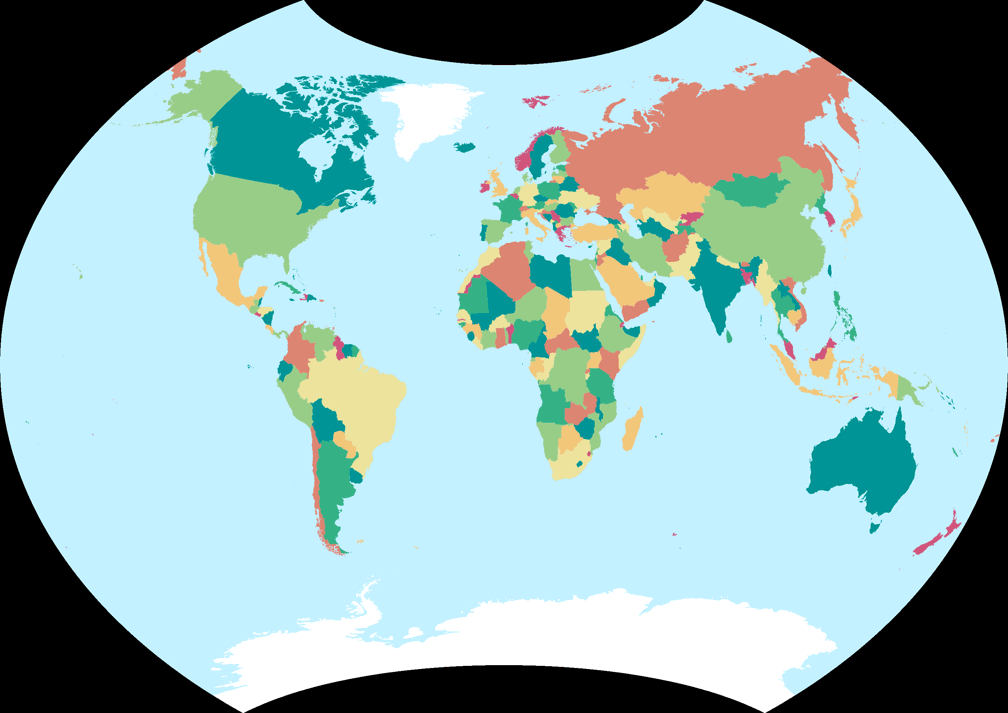 Frančula XIII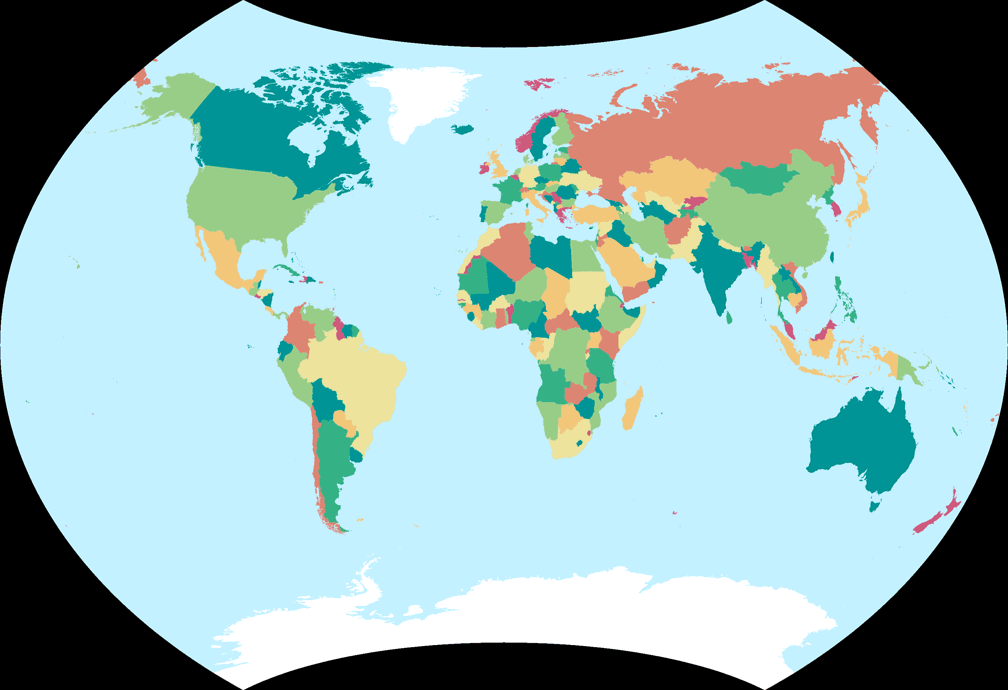 7. Comparison: Silhouette Map – scaled to same width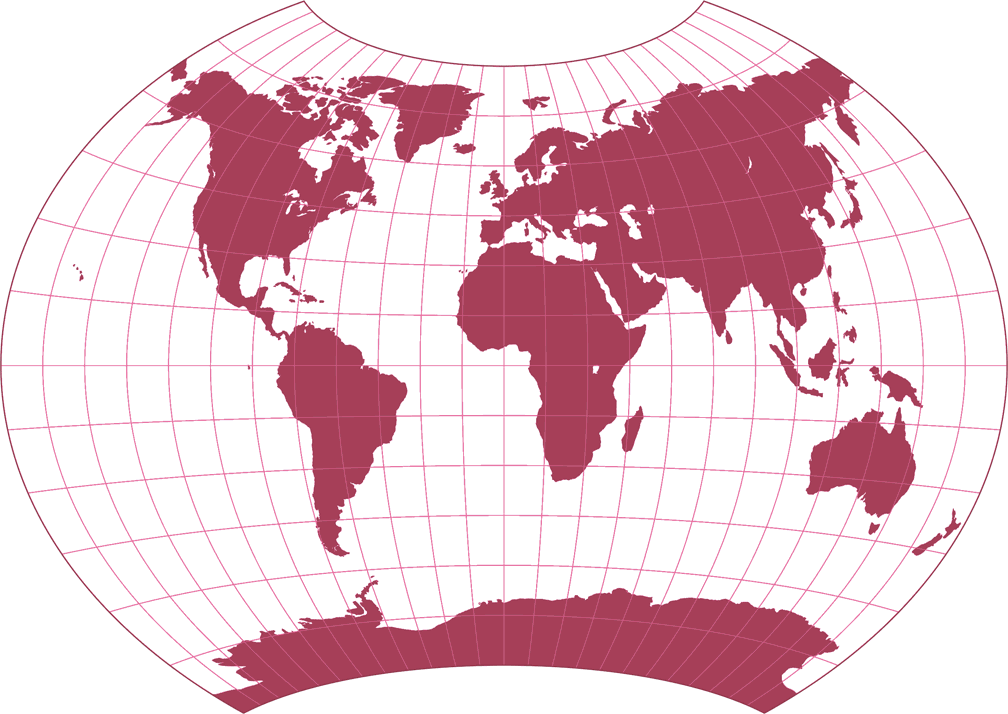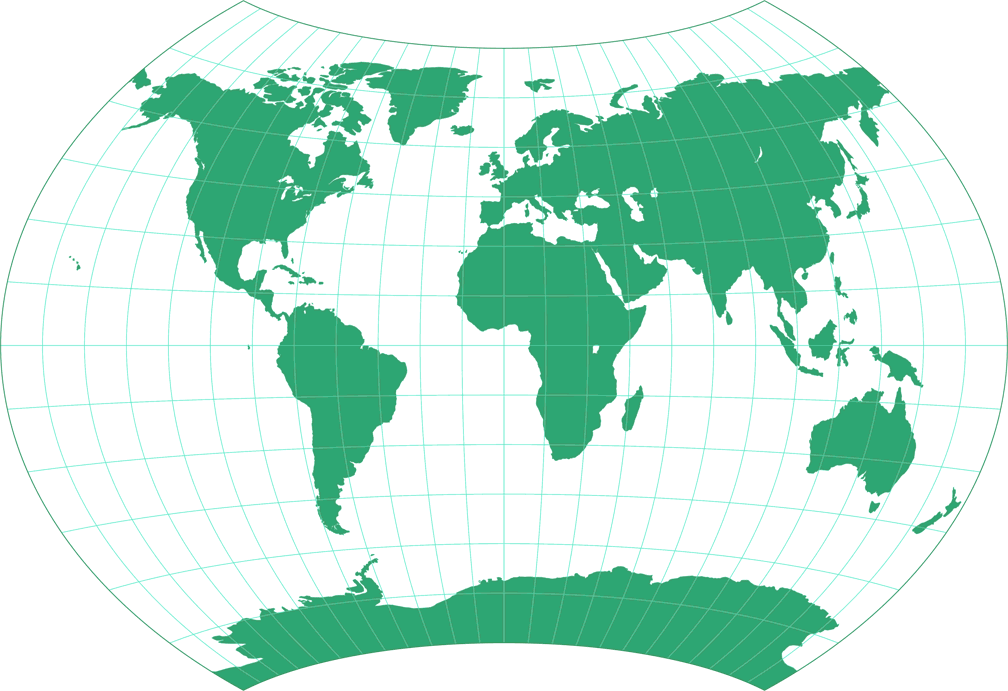 8. Comparison: Tissot Indicatrix, 30° – scaled to same width
Canters-Frančula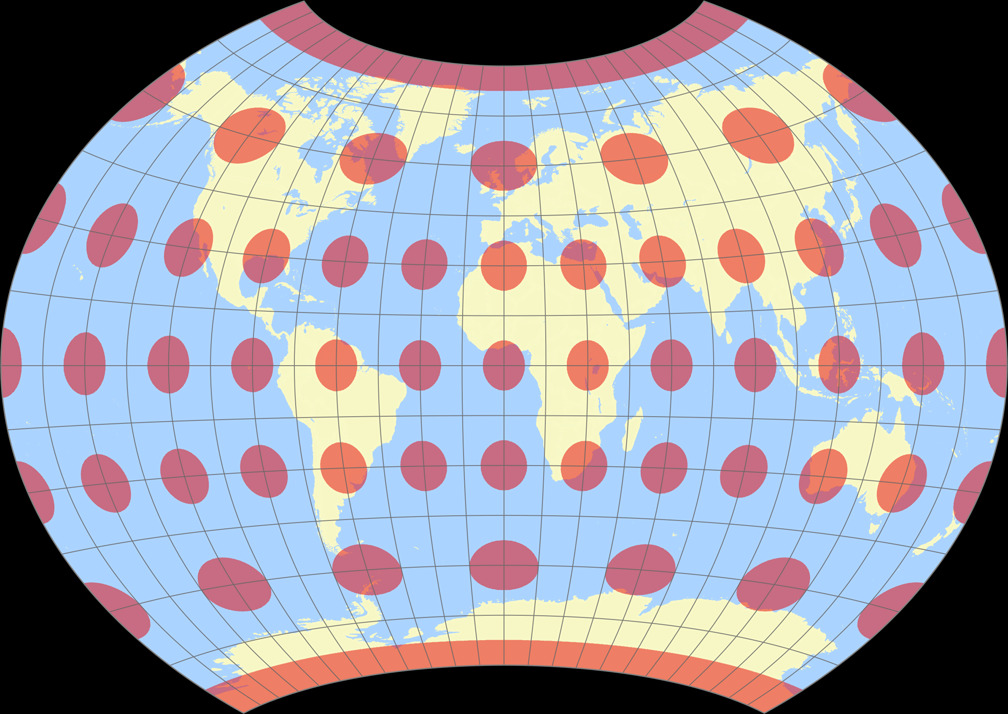 Frančula XIII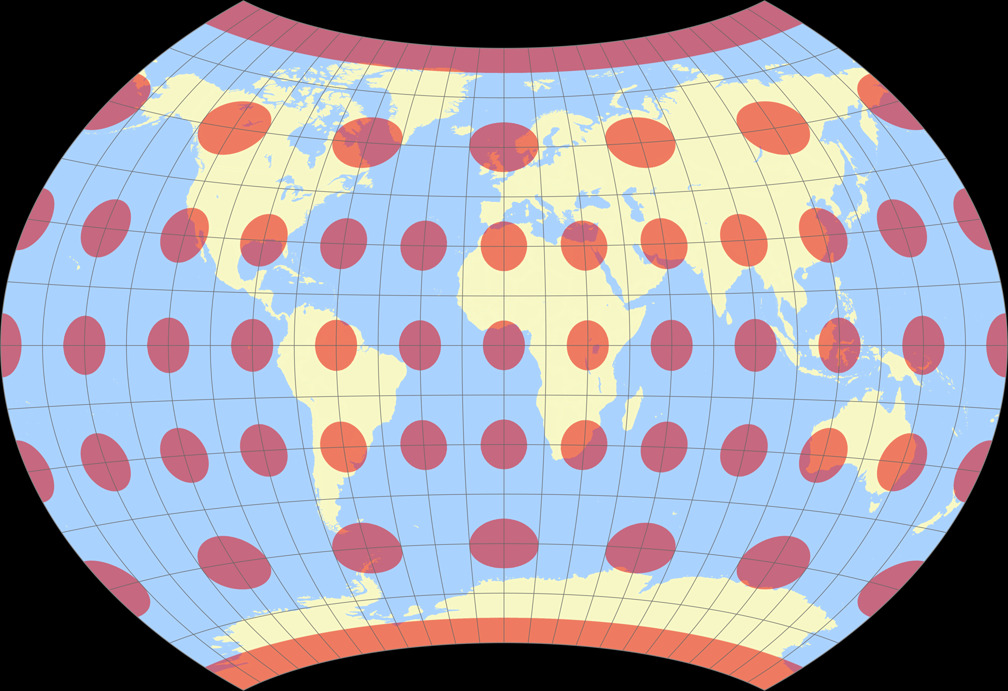 9. Comparison: Tissot Indicatrix, 15° – scaled to fit
Canters-Frančula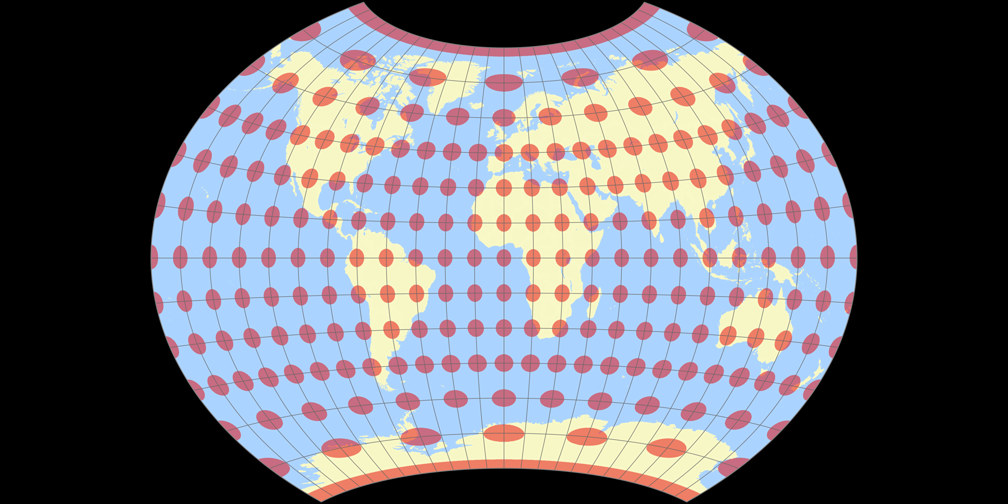 Frančula XIII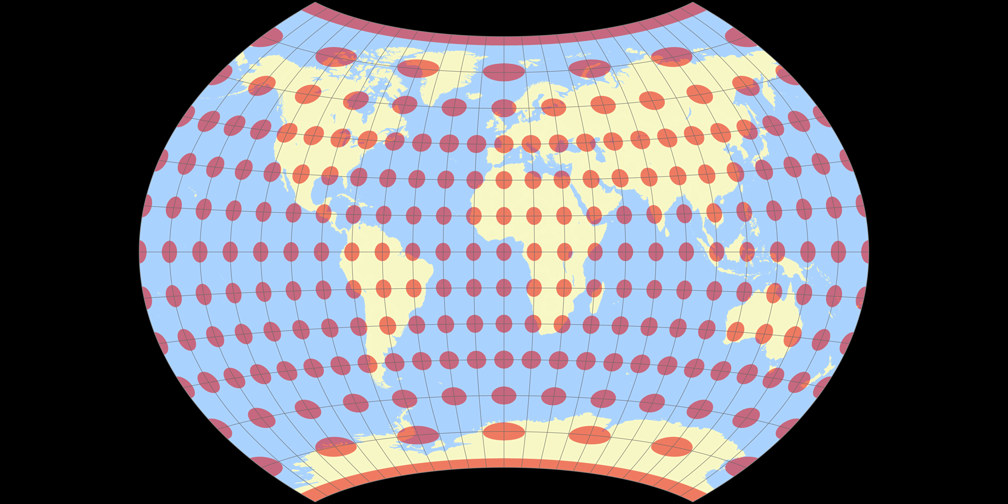 10. Comparison: Tissot Indicatrix, 15° – scaled to same width
Canters-Frančula
Frančula XIII