License information for Canters W08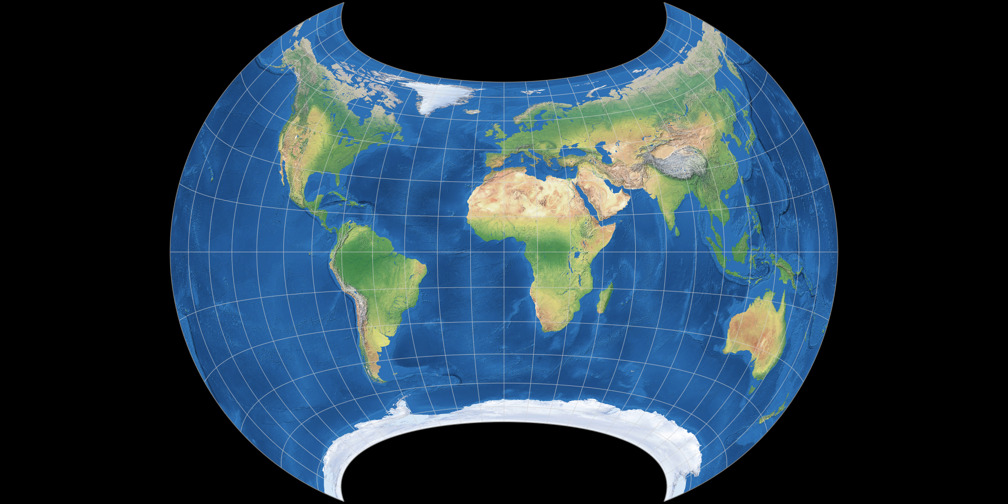 Use this file in own projects
Please respect the terms as stated in the CC BY-SA 4.0 License.
Whenever possible, please download the image to install it on your own website rather than using the File URL given above to embed it.
Further Images of Canters W08
Note: Occasionally, the variants of »other« sizes might be almost or even exactly the same size.
Specified in [square brackets]: Actual size of the projection (minus the black or white background).
When marked with [≈], sizes with and without background are approx. the same.
Other Resolutions
Other depictions