My Projection Collection:
Compare Projections
Canters W13 vs. Ginzburg VI
Canters W13
Ginzburg VI
Creator
Frank Canters (1989)
G. A. Ginzburg (1950)
Group
Lenticular
Lenticular
Property
Compromise
Compromise
Other Names

Canters Polyconic 1989 f8
Low-error polyconic projection with twofold symmetry and equally spaced parallels

Remarks
Please regard Naming Canters' Projections. Also see my blogpost about the Canters projections, part 1 (W01 - W14) and part 2 (W15 - W34).
—
recommended comparisons
Ginzburg VI
Canters W13
This pairing is among the list of recommended pairings – but why?
Not really similar, but both are polyconic projections with low distortions, so it's worth the effort to compare them.
1. Comparison: Physical Map – scaled to fit
2. Comparison: Silhouette Map – scaled to fit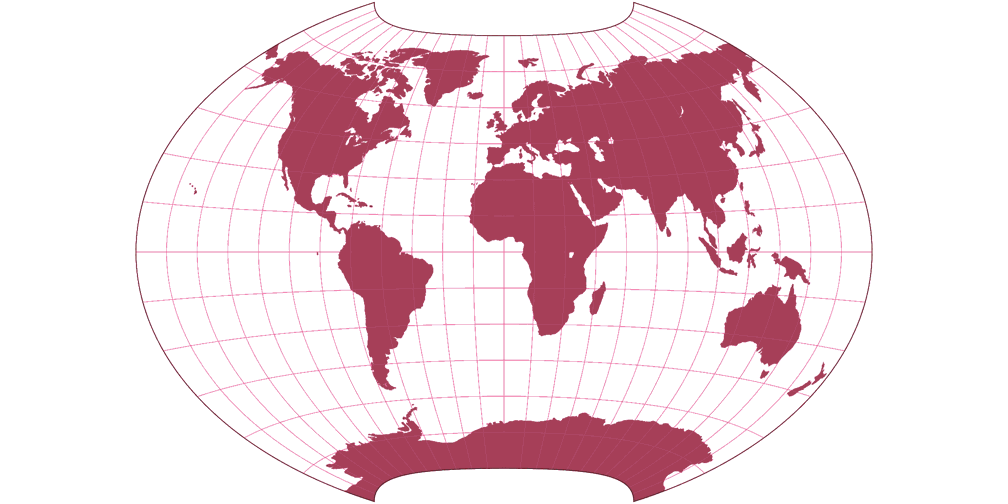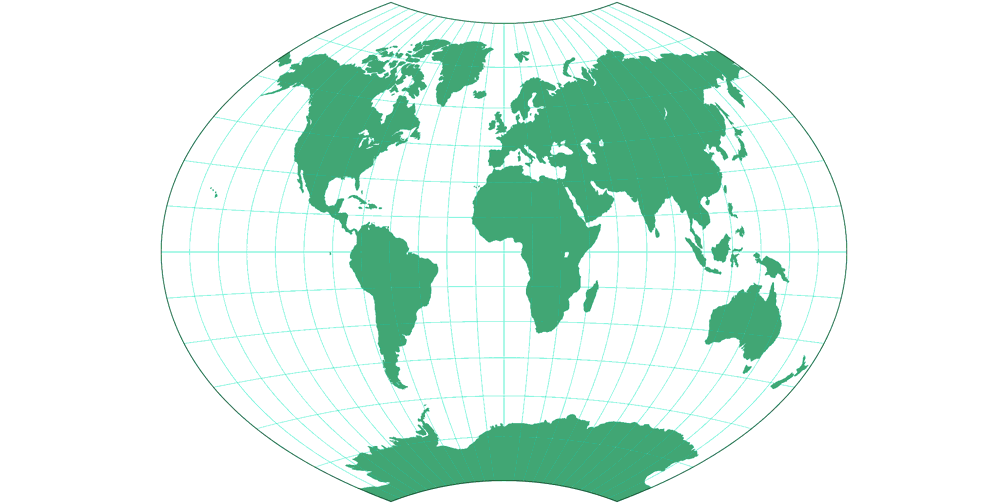 3. Comparison: Tissot Indicatrix, 30° – scaled to fit
Canters W13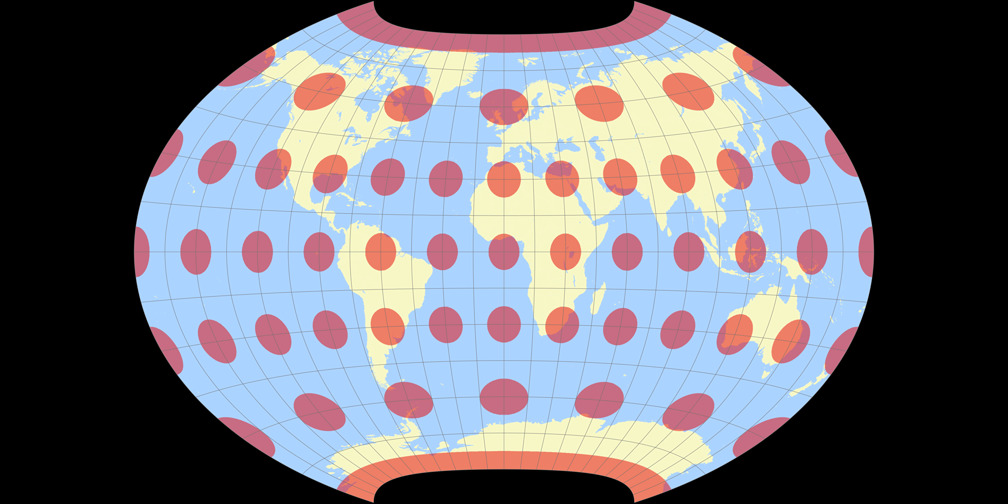 Ginzburg VI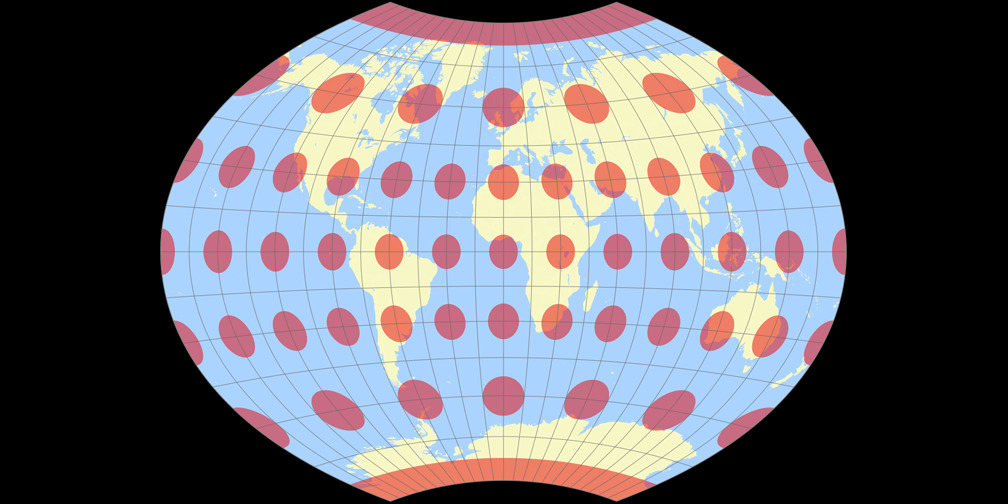 4. Comparison: Physical Map – scaled to same width
Canters W13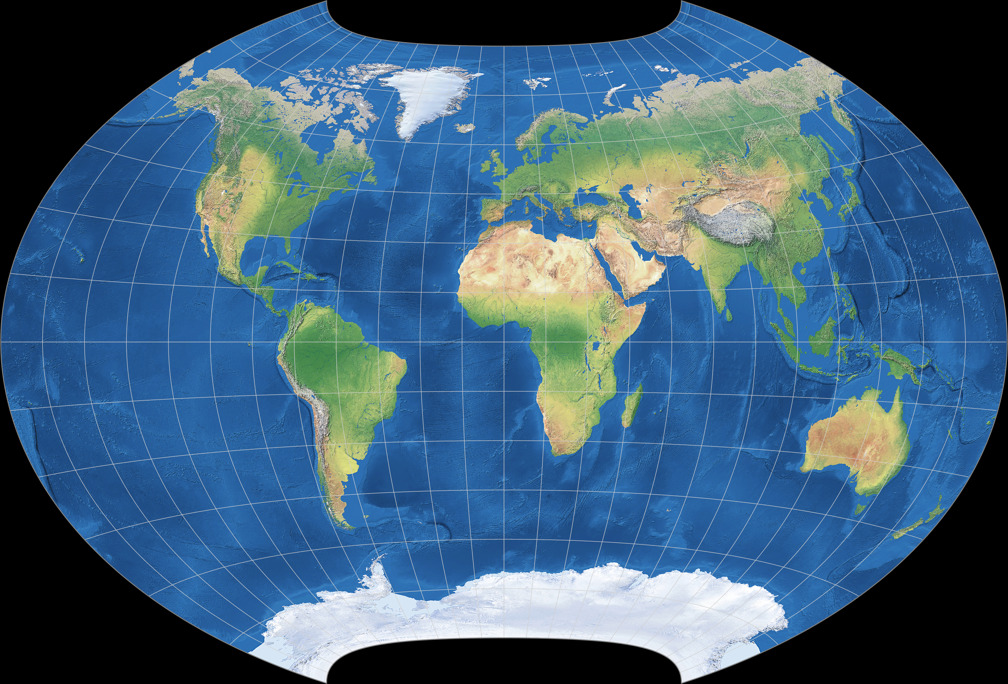 Ginzburg VI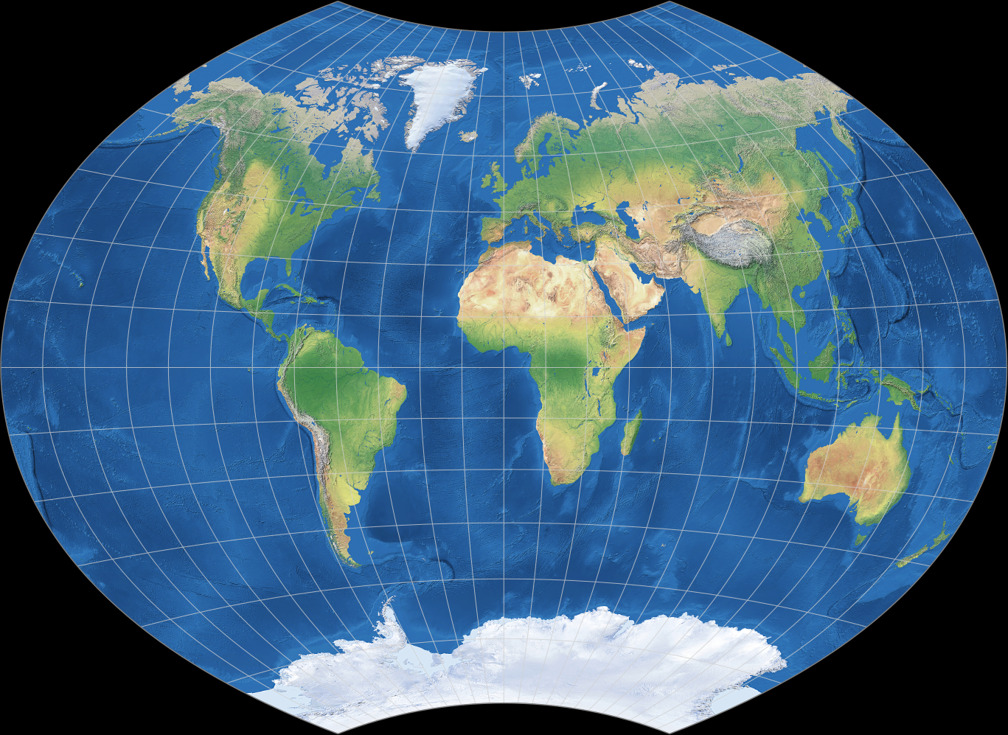 5. Comparison: Silhouette Map – scaled to same width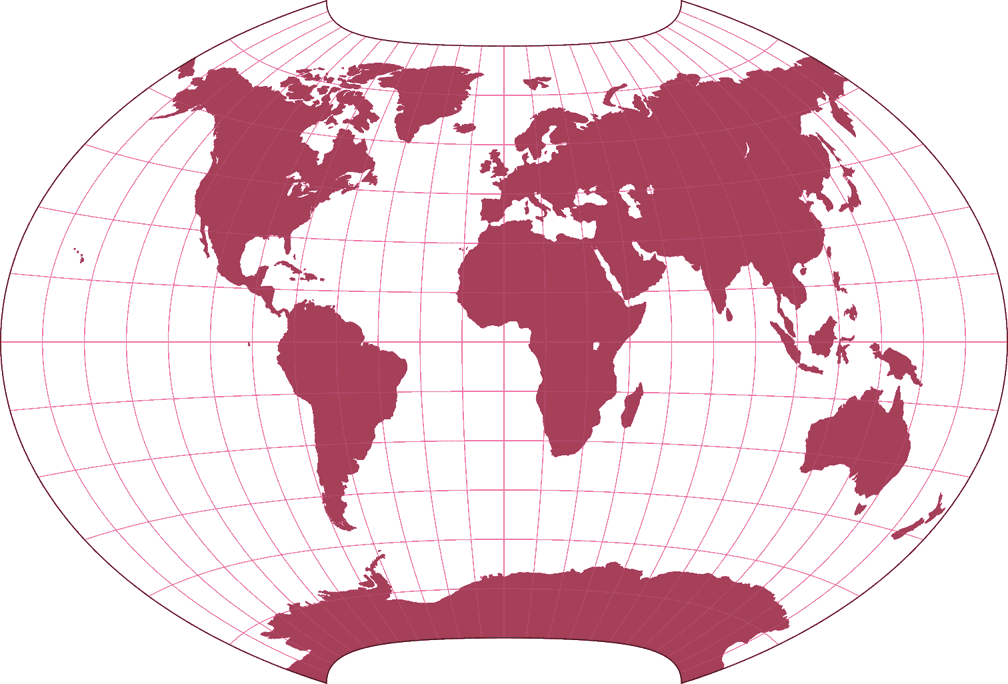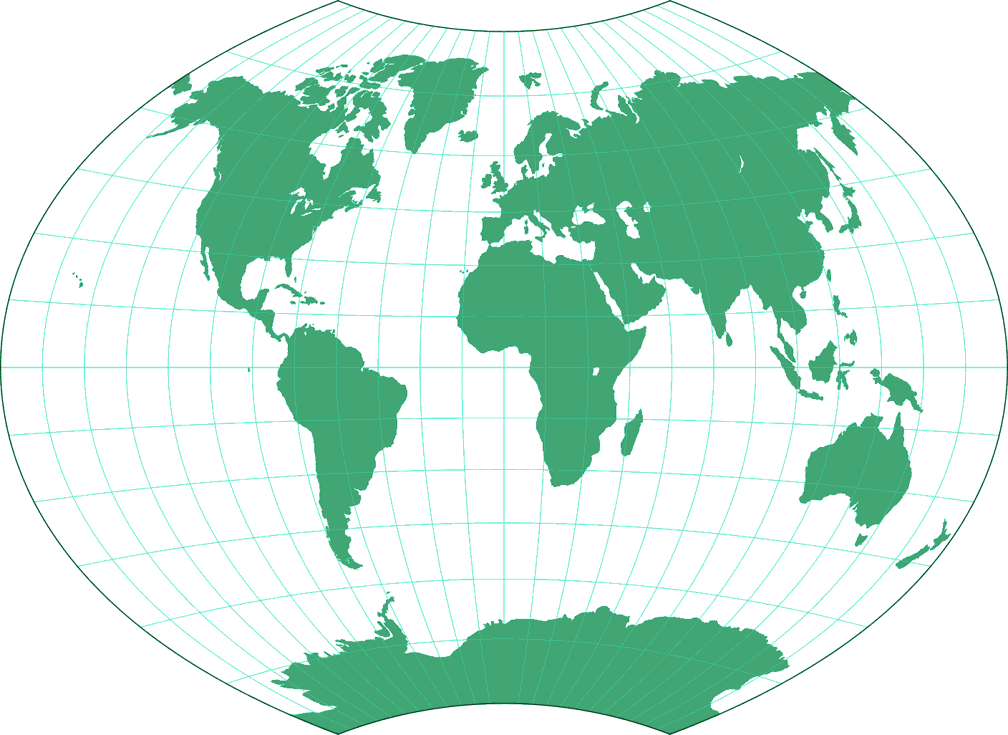 6. Comparison: Tissot Indicatrix, 30° – scaled to same width
Canters W13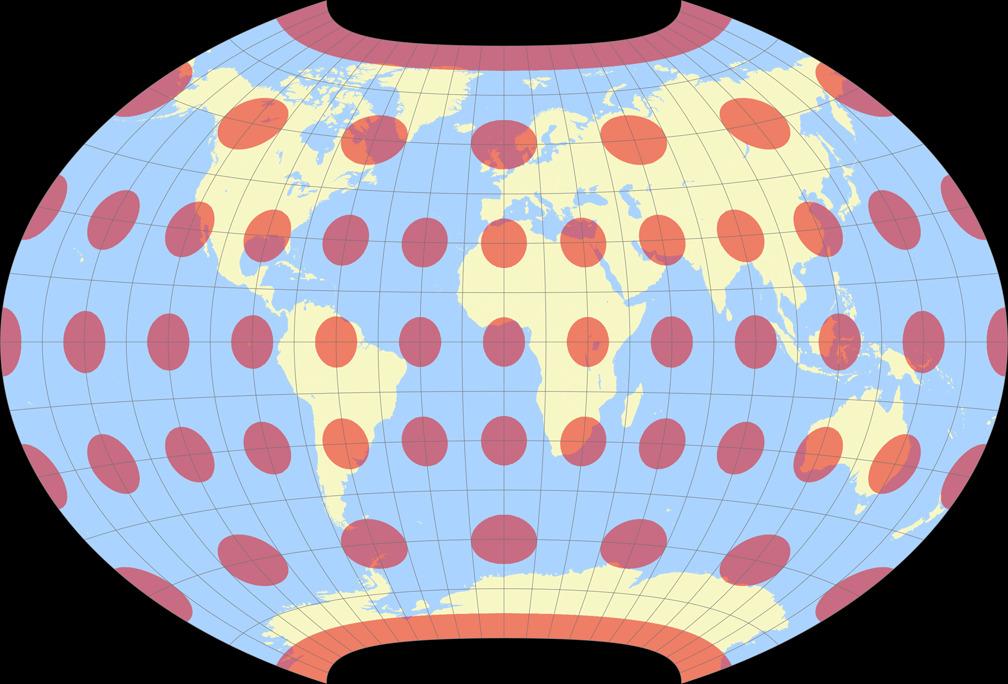 Ginzburg VI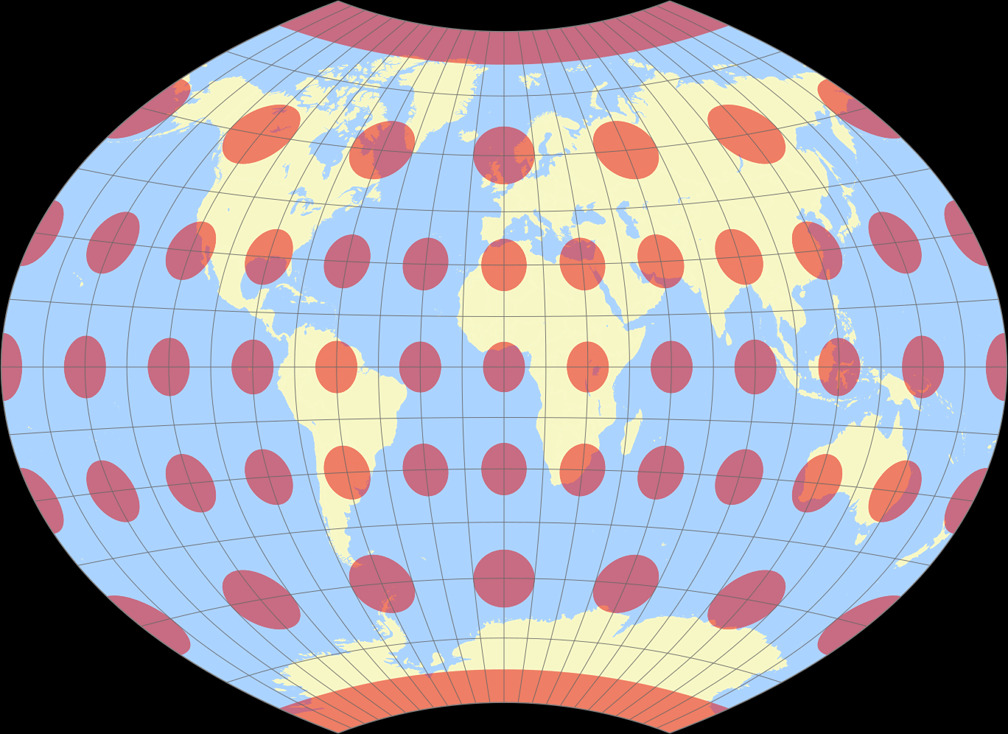 7. Comparison: Tissot Indicatrix, 15° – scaled to fit
Canters W13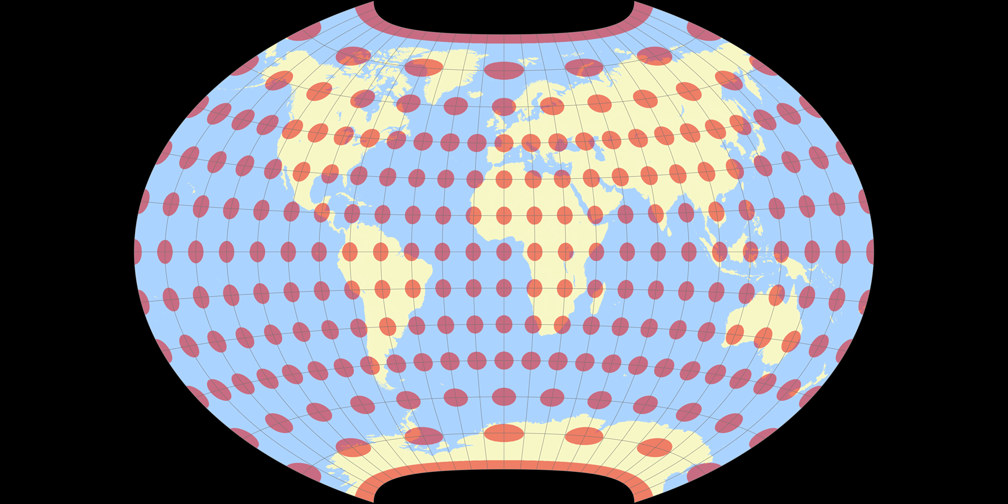 Ginzburg VI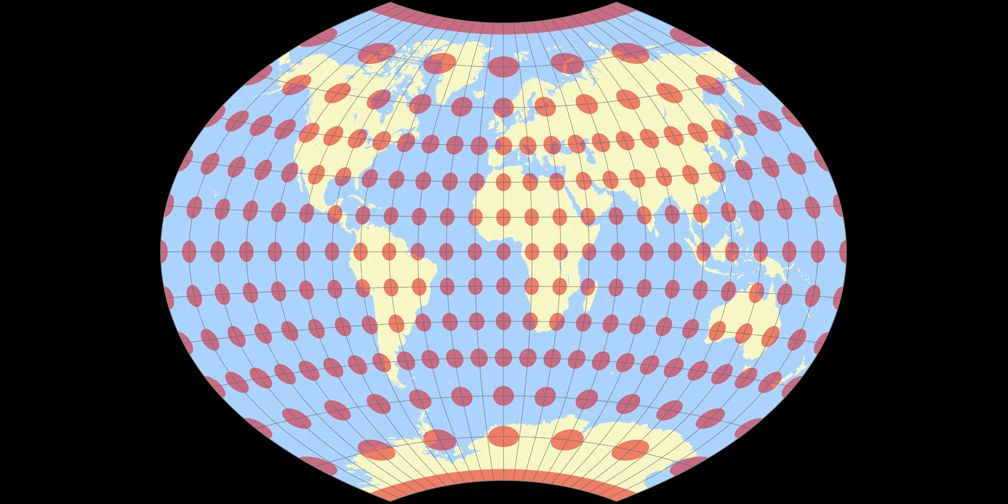 8. Comparison: Tissot Indicatrix, 15° – scaled to same width
Canters W13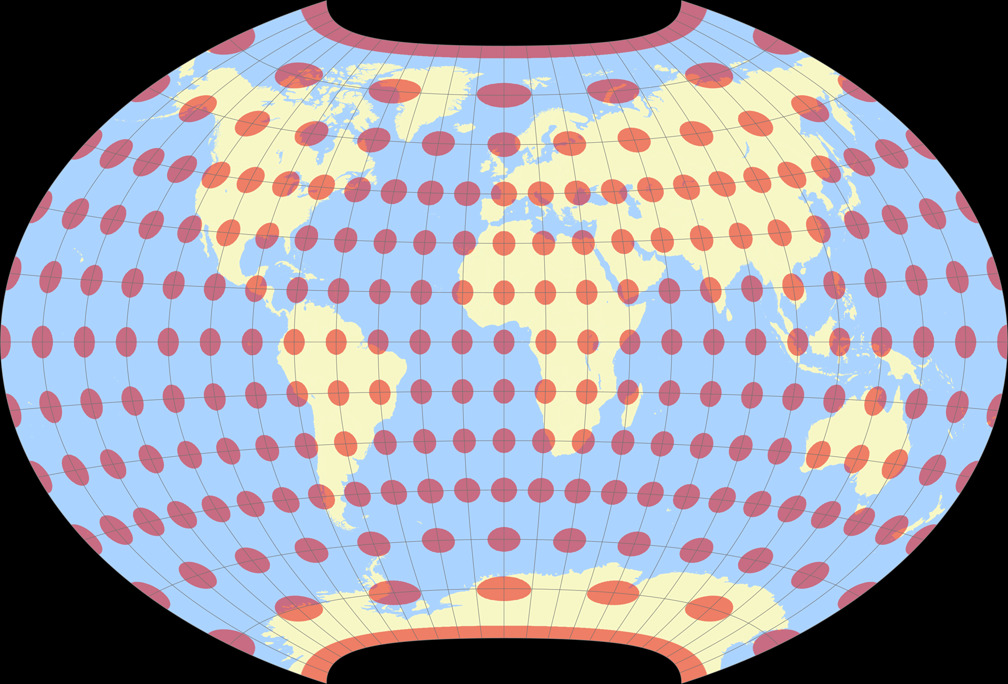 Ginzburg VI